by Awr Hawkins
Breitbart.com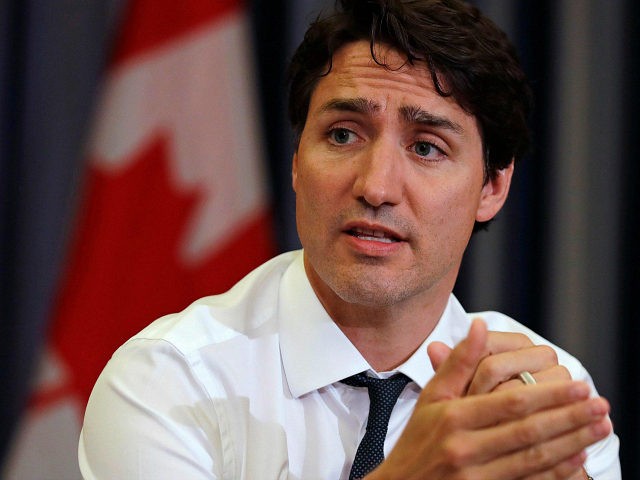 Canadian PM Justin Trudeau promised a ban on "assault-style weapons," following the hours-long shooting spree that lasted Saturday night through Sunday morning and left at least 18 dead in Nova Scotia.
Buzzfeed reported that the attacker, Gabriel Wortman, was allegedly "looking for a former significant other" when the killing spree began. He used "a replica police vehicle and what looked like a Royal Canadian Mounted Police uniform to pull over random drivers and execute them on the spot."
The Press Democrat reported that authorities have yet to confirm that "assault-style weapons" were used in the attack, but Trudeau indicated he already intended to secure the ban. His efforts to do so had simply been delayed by the coronavirus outbreak.