Preliminary research suggests that commonly used procedures frequently fail to detect the virus.
by Jacob Sullum
Reason.com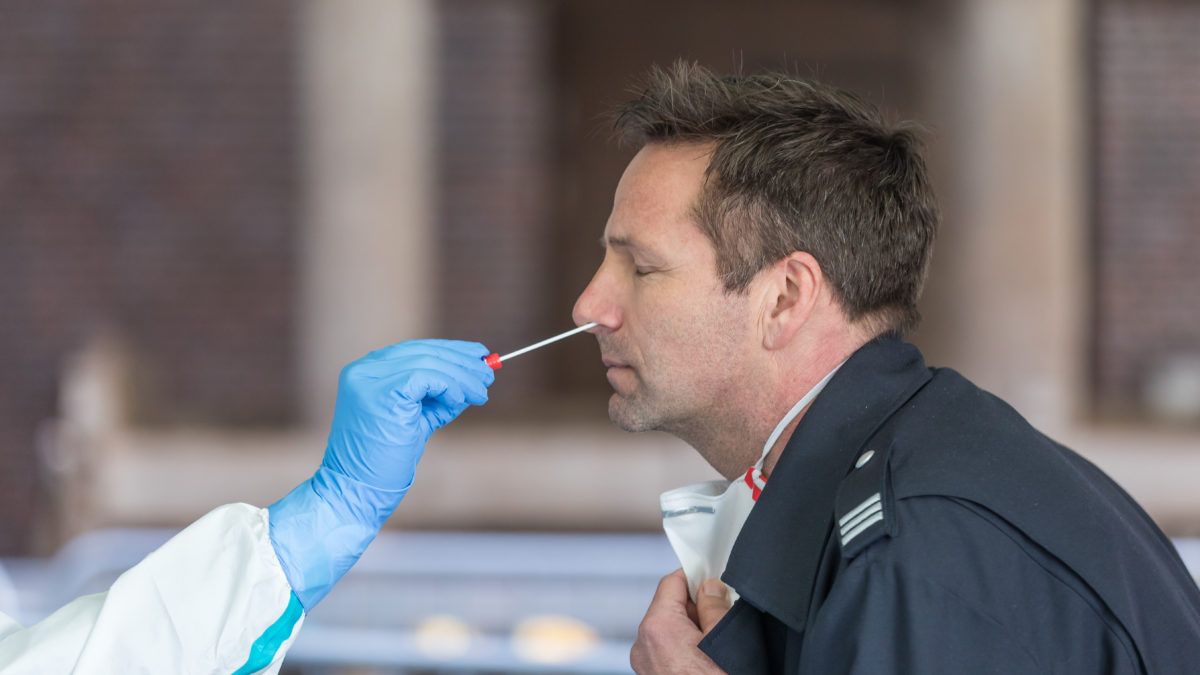 A couple of weeks ago, my oldest daughter, who is about to turn 27, developed symptoms consistent with COVID-19: a dry cough, a fever, and difficulty breathing. On March 23, she went to an urgent care clinic for a nasal swab test, which came back negative on Tuesday, eight days later. She was disappointed, in a sense, because she hoped she would at least come out of the experience with some immunity to the virus. Her doctor instructed her to remain isolated at home for three days after her symptoms subsided, just in case.
That is sound advice in light of evidence suggesting that negative COVID-19 tests may frequently be wrong. A study of 213 patients in China's Guangdong province who had laboratory-confirmed COVID-19-related pneumonia found that in mild cases tested up to seven days after the onset of symptoms, the virus showed up in samples from nasal swabs 72 percent of the time; in severe cases tested within seven days, it was detected 73 percent of the time. For patients tested eight to 14 days after symptom onset, the nasal swab tests were positive 72 percent of the time in severe cases and just 56 percent of the time in mild cases.