by Mac Slavo
SHTF Plan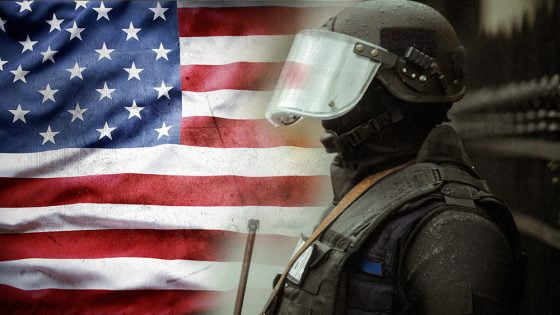 A few people have started to rebel against the government's tyranny disguised as a way to fight a pandemic. Ammon Bundy is no stranger to fighting authoritarianism, and now he's going to hold a massive 1000+ person gathering for Easter in defiance of the government's orders.
Some will refuse to be enslaved, and Bundy is one of those. His Easter gathering can be considered nothing short of a middle finger to tyranny. Bundy was one of the men behind the 41-day militia standoff at an Oregon wildlife refuge in 2016 and the Bundy Ranch standoff in 2014.
Idaho Governor Brad Little announced a stay-at-home order in the state on March 25, and Bundy says he will not comply.