A Home School legal defense group calls it "a terrible thing and a waste of time."
by Lenore Skenazy
Reason.com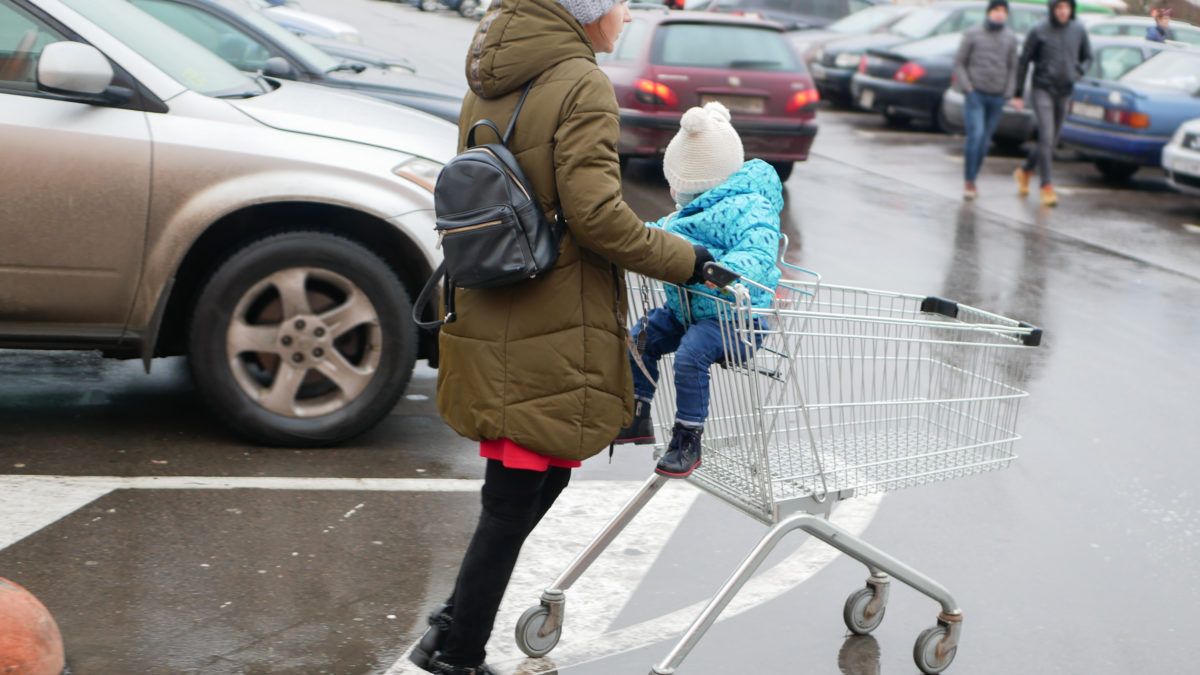 What's a parent to do? It was early in March, COVID-19 fears were on the rise, and two Kentucky parents who were new to the state needed to open up a bank account. Seeing no other option, they took their seven kids to the bank with them.
By the time they had returned home from their errand, a child protective services caseworker and a law enforcement officer were waiting at the door to investigate them for child abuse.
That's according to Jim Mason of the Home School Legal Defense Association, who blames the false report on panic over COVID-19 social distancing rules. A letter from child services, obtained by Reason confirmed the existence of the complaint.
The parents, referred to as "Bill and Kristy," are homeschoolers. Kristy had moved to Kentucky in advance of Bill, who had remained in New York City finishing up work.