[Ed. Note: Like any politician willing to buy you with your own money… They like the idea of their dumb, cockroach asses getting reelected.]
by Sean Moran
Breitbart.com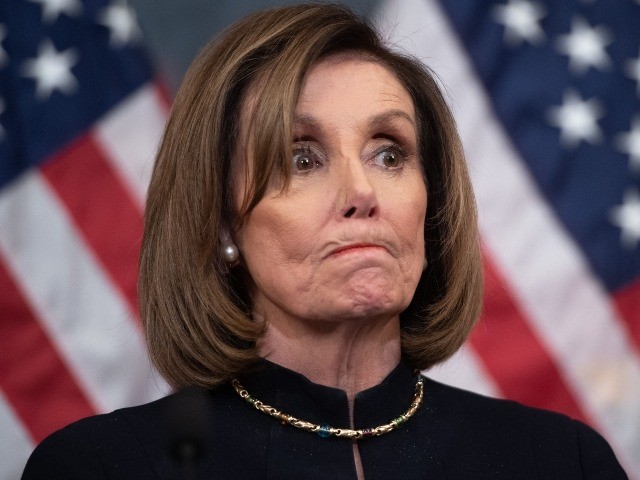 Fifteen House Democrats have called to replenish the small business relief fund despite House Speaker Nancy Pelosi's (D-CA) objections.
On Thursday morning, the Small Business Administration's (SBA) small business relief fund, otherwise known as the Paycheck Protection Program (PPP), officially ran out of money.
The PPP's loss of funding sparked outrage from congressional GOP leaders such as House Republican Leader Kevin McCarthy (R-CA) and Senate Majority Leader Mitch McConnell (R-KY).
Sen. Kyrsten Sinema (D-AZ) also called to replenish the fund "ASAP."