Politicians and the public are alarmingly willing to violate civil liberties in the name of fighting the epidemic.
by Jacob Sullum
Reason.com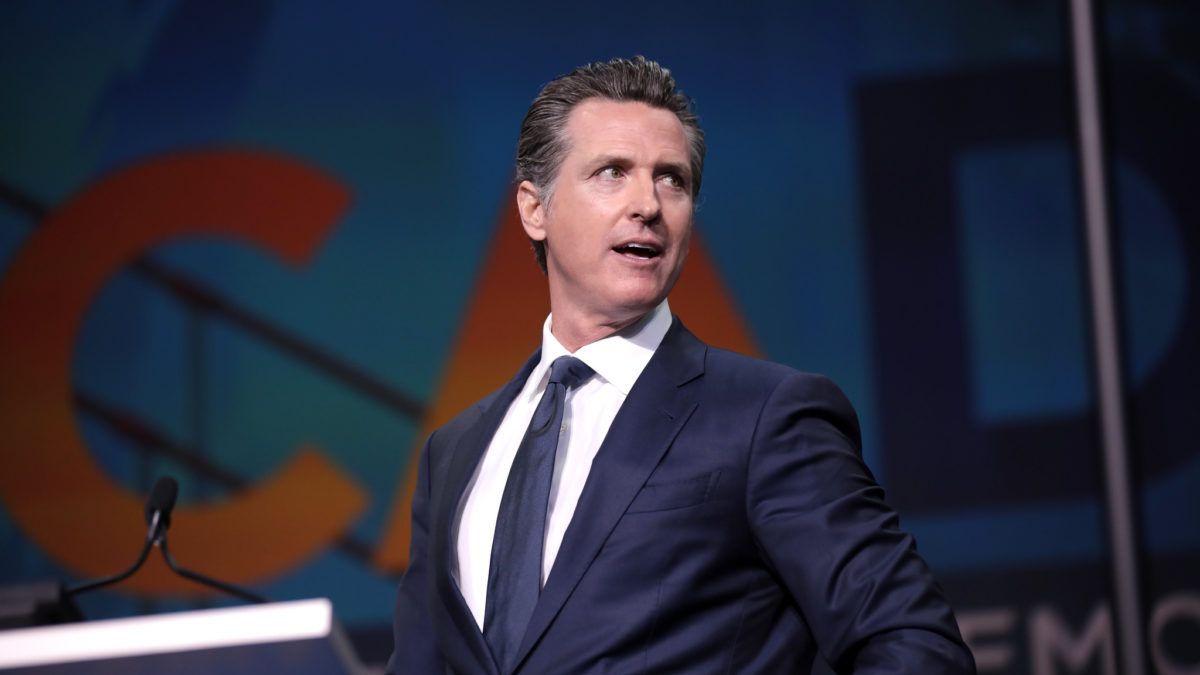 The great American jurist St. George Tucker, writing at the beginning of the 19th century, called the right to armed self-defense "the true palladium of liberty" and "the first law of nature." But California Gov. Gavin Newsom thinks that right, guaranteed by the Second Amendment, is optional.
After Newsom ordered "nonessential" businesses to close in response to the COVID-19 epidemic, he let local sheriffs decide whether that category included gun dealers. Newsom's decision, which allowed Los Angeles County Sheriff Alex Villanueva to unilaterally ban the sale of firearms and ammunition, illustrates how readily politicians ignore constitutional rights in the very circumstances where they matter most.
Villanueva's ban, which several gun rights groups challenged in a federal lawsuit last Friday, was inconsistent with recent guidance from the Department of Homeland Security as well as the Second Amendment.