from Zero Hedge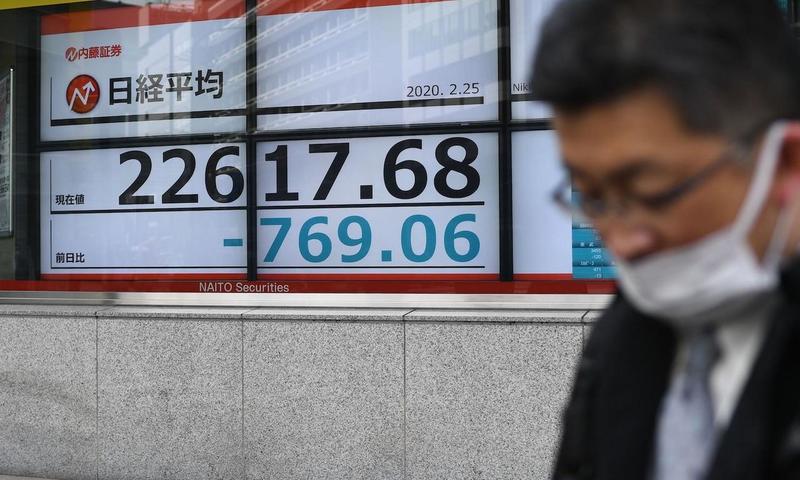 Authored by Matthew Ehret via Off-Guardian.org,
With last week's collapse in the stock market, the internet has been set ablaze with discussion of a new crash looming on the horizon (even with today's record-breaking point-gain in the Dow). The fact that such a chain reaction collapse was only kept at bay due to massive liquidity injections by the Federal Reserve's overnight repo loans should not be ignored.
These injections which began in September 2019, have grown to over $100 billion per night… all that to support the largest financial bubble in human history with global derivatives estimated at $1.2 quadrillion (20 times the global GDP!).
Continue Reading at ZeroHedge.com…