Robert Lighthizer, head of the Office of the U.S. Trade Representative, says tariffs aren't hurting America's response to the virus. He's also lifting those tariffs to help with the response.
by Eric Boehm
Reason.com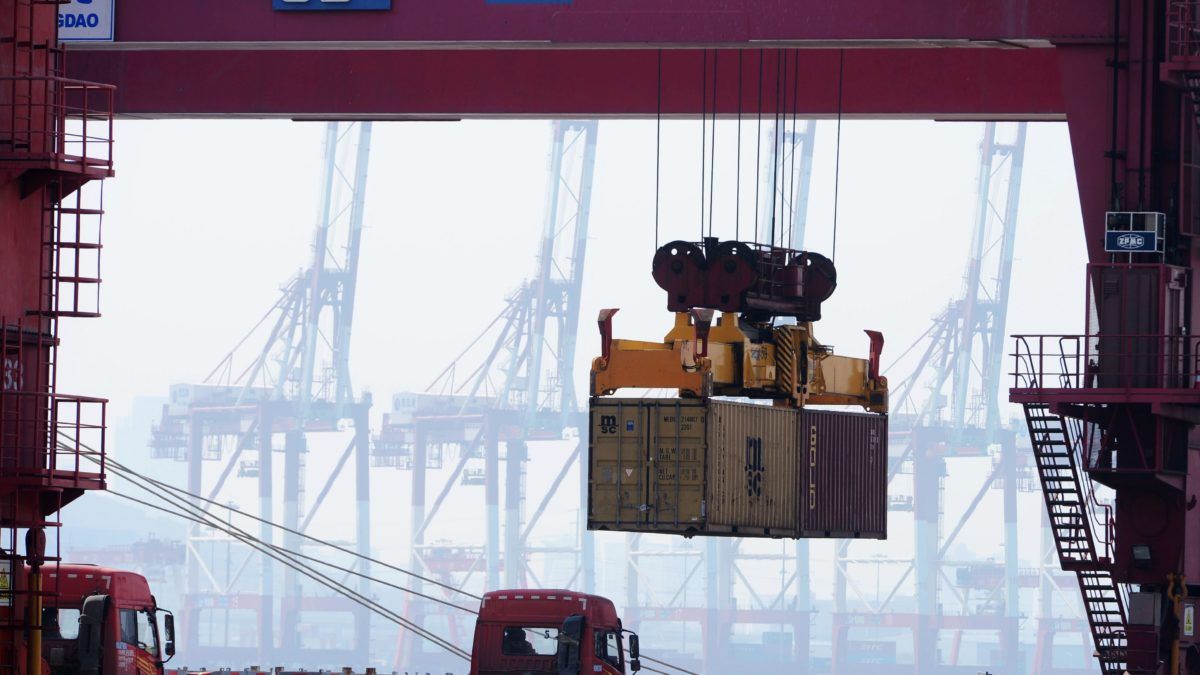 The Trump administration ignored the warnings of medical professionals who said hiking tariffs on Chinese imports would reduce America's ability to respond to a public health crisis—like the one the health care system is currently facing.
But amid the COVID-19 outbreak, U.S. Trade Representative Robert Lighthizer is still trying to defend the Trump administration's actions. After numerous news outlets (Reason among them) reported last week on the disastrous consequences of Trump's trade policy as it relates to the ongoing shortage of coronavirus-fighting medical equipment, Lighthizer took to the pages of The Wall Street Journal to defend the administration's actions. His arguments are misleading at best and, in the end, actually serve as an admission that Trump's anti-trade policies have indeed harmed America's preparedness for an outbreak.