[Ed. Note: You get a bridge to nowhere, and YOU get a bridge to nowhere, EVERYONE gets a bridge to nowhere!!! WOOOOO!]
by Brooke Singman
FOX News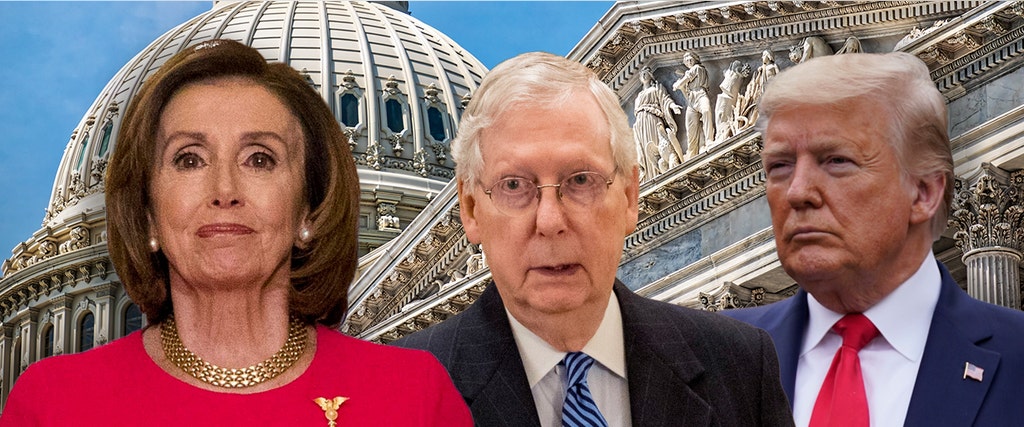 President Trump on Tuesday called for a $2 trillion infrastructure bill to serve as "Phase 4" of the federal government's coronavirus response efforts, just days after Congress approved a massive stimulus package worth even more than that.
"With interest rates for the United States being at ZERO, this is the time do our decades long awaited Infrastructure Bill," Trump tweeted Tuesday. "It should be VERY BIG & BOLD, Two Trillion Dollars, and be focused solely on jobs and rebuilding the once great infrastructure of our Country! Phase 4."
Trump has sought a major infrastructure bill ever since taking office and would appear to be pitching that plan anew as a form of economic stimulus. The president's tweet comes as lawmakers in both the House and the Senate already are eyeing a fourth coronavirus response bill, though some have voiced caution about continuing to appropriate such massive sums of money.