Religious liberty, public health, and the police powers of the states
by Damon Root
Reason.com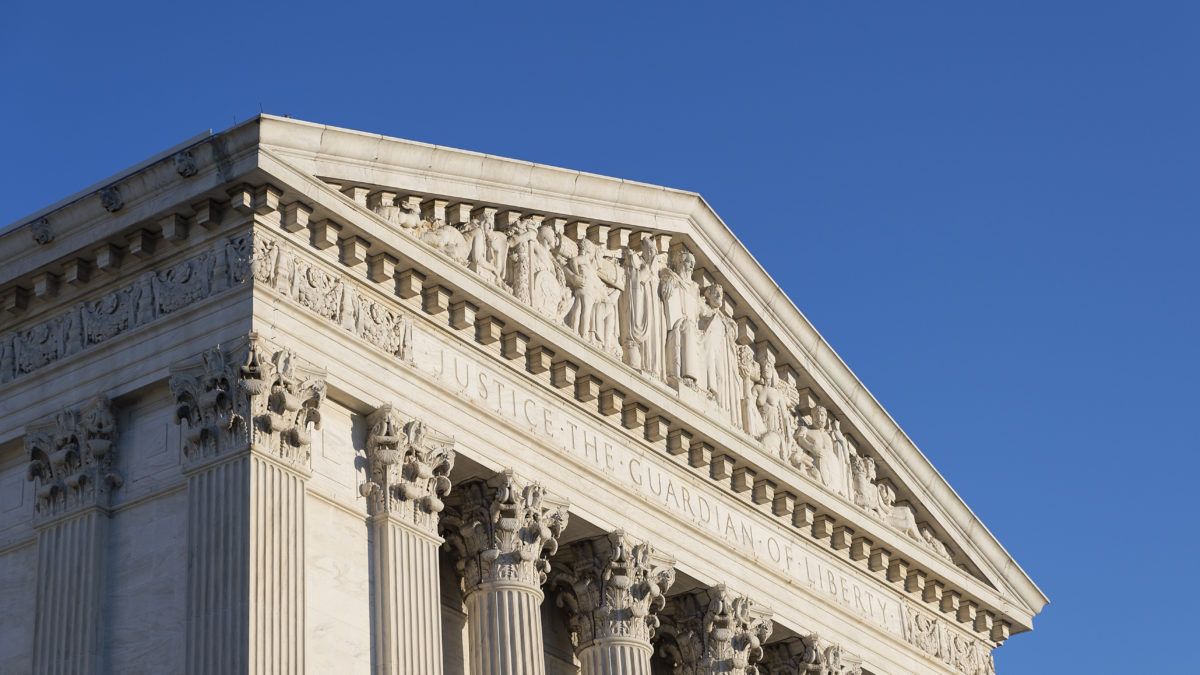 State governments have responded to the COVID-19 pandemic by ordering residents to avoid gathering together in large groups, including gatherings held for the purpose of religious worship. Some churches are reportedly refusing to comply with such edicts and holding in-person religious services anyway. As the Associated Press reports:
Rodney Howard-Browne, a Florida-based charismatic Christian pastor who prayed over Trump in the Oval Office in 2017, vowed not to stop services and encouraged worshipers to shake hands despite experts identifying that behavior as an easy way to spread the virus.
In Louisiana, pastor Tony Spell was warned by police Tuesday after holding a service that attracted hundreds and flouted a state ban on mass gatherings. Spell, who has claimed that his services also heal cancer and HIV, said that he would not permit "any dictator law" to stop worship.
Does the Constitution's guarantee of religious liberty protect the right of such churches to keep their doors open during a pandemic?