by Pam Martens and Russ Martens
Wall Street on Parade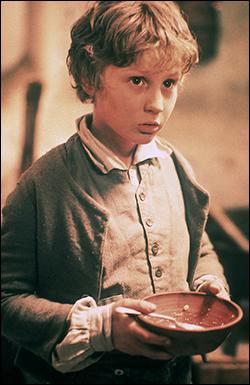 The U.S. Senate voted 96-0 late yesterday on a massive bailout of Wall Street banks versus a short-term survival plan for American workers thrown out of their jobs – and potentially their homes. The text of the final bill was breathtaking in the breadth of new powers it bestowed on the Federal Reserve, including the Fed's ability to conduct secret meetings with no minutes provided to the American people. The House of Representatives has yet to vote on the bill.
The bill provides specific sums that can be made as loans or loan guarantees to passenger airlines ($25 billion), cargo airlines ($4 billion), and loans and loan guarantees to businesses necessary to national security ($17 billion). But when it comes to the money going to the Federal Reserve and then out the door to Wall Street, the legislation says only this:
Continue Reading at WallStreetOnParade.com…