The new plan seeks to help an economy decimated by the coronavirus.
by Billy Binion
Reason.com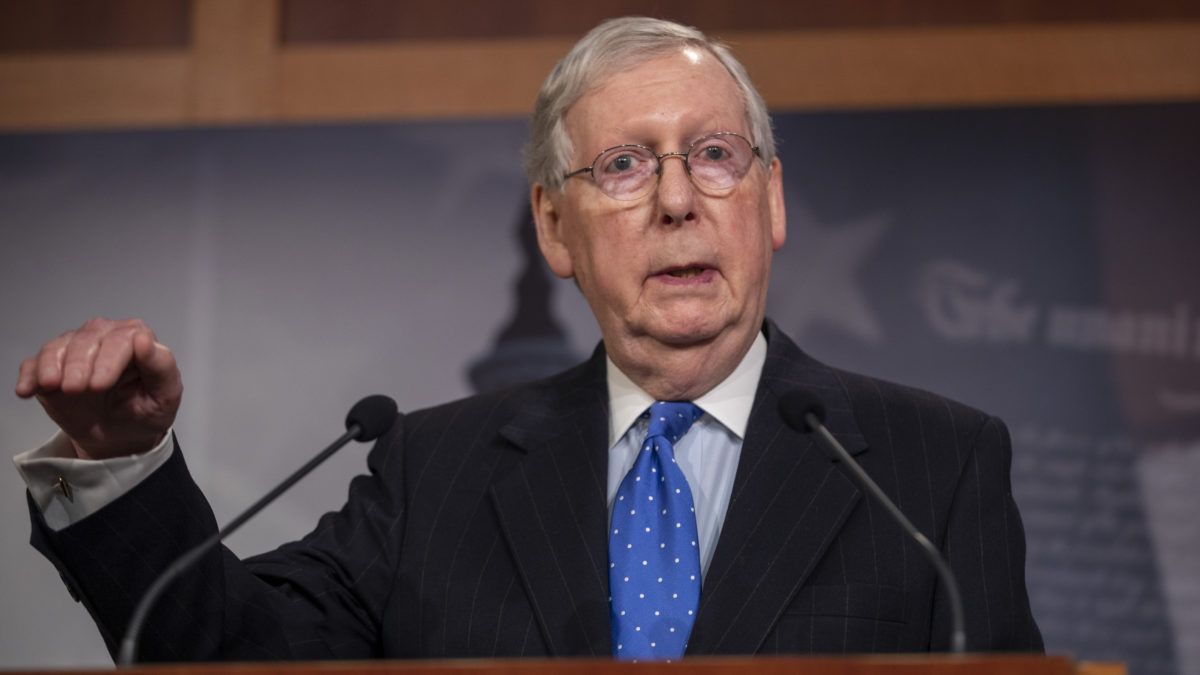 Republicans on Thursday released a new draft of the $1 trillion coronavirus stimulus that limits the proposed payments made directly to Americans but keeps loans and bailouts for both small and big businesses.
The new plan carves out $300 billion in loans for the former, many of which have been decimated by the government-mandated self-isolation put in place to stem the spread of COVID-19. Up to $10 million in loans would be available for each individual small business.
Also allotted in the package are $208 billion in loans and bailouts for "severely distressed sectors of the United States economy," with $50 billion set aside for passenger airline carriers, $8 billion reserved for cargo air carriers, and $150 billion up for grabs for "other eligible businesses." While the language there is vague, it likely refers to the hotel and casino industry, which President Donald Trump previously said he wanted to assist.