by Gregg Re
FOX News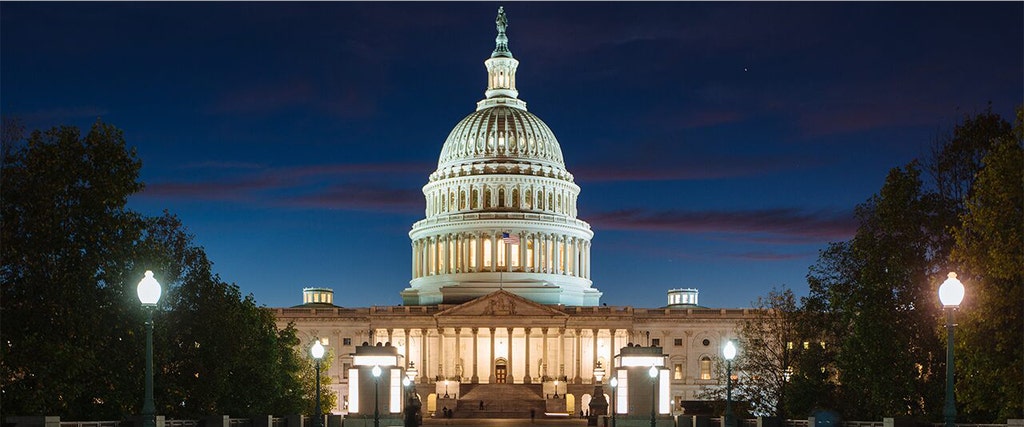 Rep. Mario Diaz-Balart, R-Fla., on Wednesday became the first member of Congress to announce that he has tested positive for coronavirus, saying he had been stricken with a fever and headache this weekend.
Shortly afterward, Rep. Ben McAdams, D-Utah, said he too had tested positive after developing "mild cold-like symptoms" Sunday evening. The 45-year-old told constituents he first learned the test result Wednesday.
As the news broke, Republican whip Steve Scalise, R-La., issued a statement announcing he would go into quarantine, although he said he did not currently have any symptoms.
"I have just been informed that my colleague, Mario Diaz-Balart, tested positive for COVID-19. Since I had an extended meeting with him late last week, out of an abundance of caution, I have decided it would be best to self-quarantine based on the guidance of the Attending Physician of the United States Congress," Scalise said.
Continue Reading at FOXNews.com…