from Zero Hedge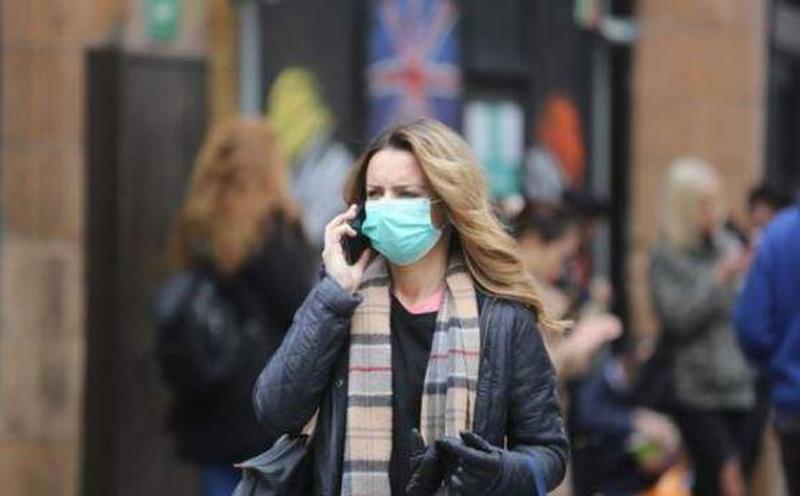 Since we checked in last on Sunday evening, hundreds of new cases have been confirmed in Europe and Asia, but the ambient level of global hysteria has seemingly escalated with the limit-down moves in seemingly every global market that isn't nailed down.
In the US, 537 cases have been identified since the first cases arrived in Washington State and California back in January, including the dozens of travel-related and 'community spread'-related cases, along with the ~50 evacuees, according to the Washington Post.
[…] An emblematic sign of the hysteria in the US, Amtrak has suspended its non-stop service between New York and Washington – suspending travel along the so-called "Acela corridor" for power commuters who routinely travel back and forth between NY, Washington, Philly, Boston and all the places in between.