by Victor Garcia
FOX News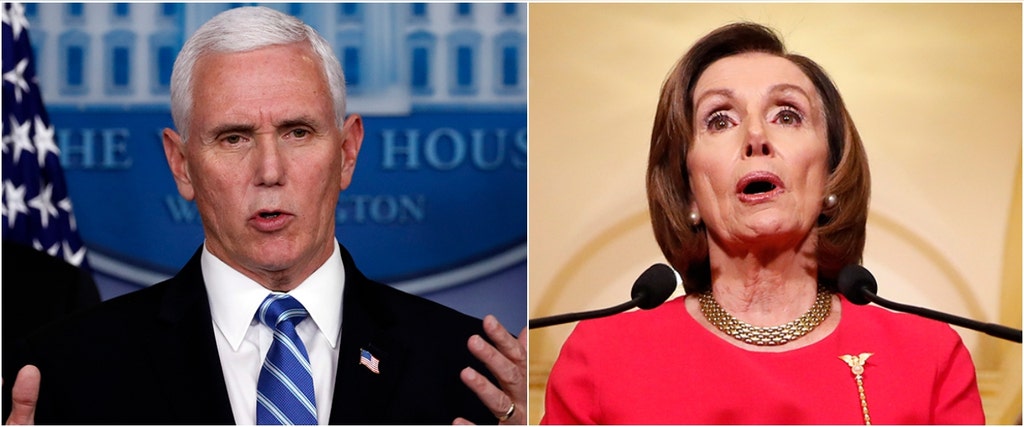 Vice President Mike Pence called into "Hannity" Monday to address the ongoing battle over the coronavirus response bill in Congress, as well as America's ongoing fight against the pandemic.
"What I can tell you is that it is time for Democrats in the Senate and the House of Representatives to step up, reach an agreement and pass the CARE Act," Pence told host Sean Hannity. "This really is a moment where where the American people want to see the Congress come together."
Tensions flared on the Senate floor Monday as lawmakers clashed over phase three of a coronavirus response package, with Democrats blocking Republican efforts to open debate on the massive stimulus bill for the second day in a row.