Mats Järlström's research never would have seen the light of day if the Oregon Board of Examiners for Engineering and Land Surveying had its way.
by Eric Boehm
Reason.com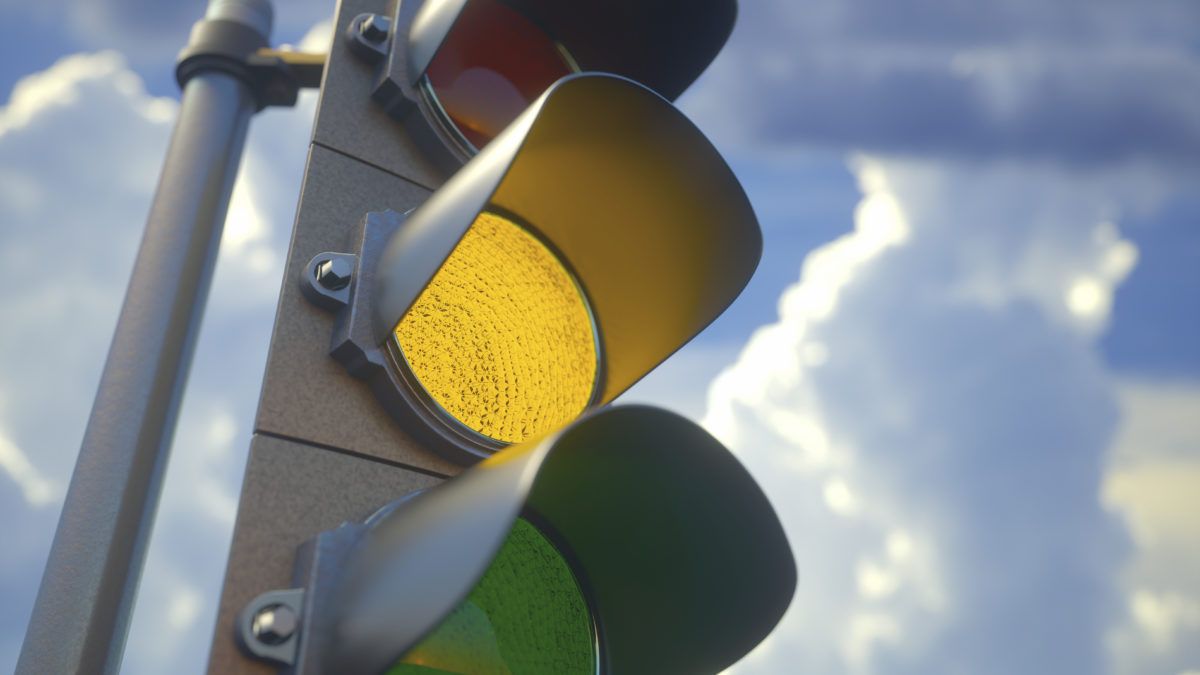 More than five years after Mats Järlström was threatened with fines for presenting data that challenged Oregon's red light camera program, his research has changed the way traffic engineers will calculate the timing of yellow lights.
The Institute of Traffic Engineers (ITE), an international group that publishes guidelines and best practices with an eye towards safety and mobility, published an update to its guidance for traffic signal timing last week. The new standard takes into account a wide variety of factors, including vehicle approach speeds, deceleration rates, intersection width, vehicle length, and more, according to an ITE statement announcing the changes. But Järlström's research—specifically, his "extended kinematic equation"—is cited as playing a key role in the ITE's updated yellow light timing formula.
Continue Reading at Reason.com…