Politicians across the political spectrum embrace UBI-style relief to ease the pain of the coming coronavirus-induced recession.
by Christian Britschgi
Reason.com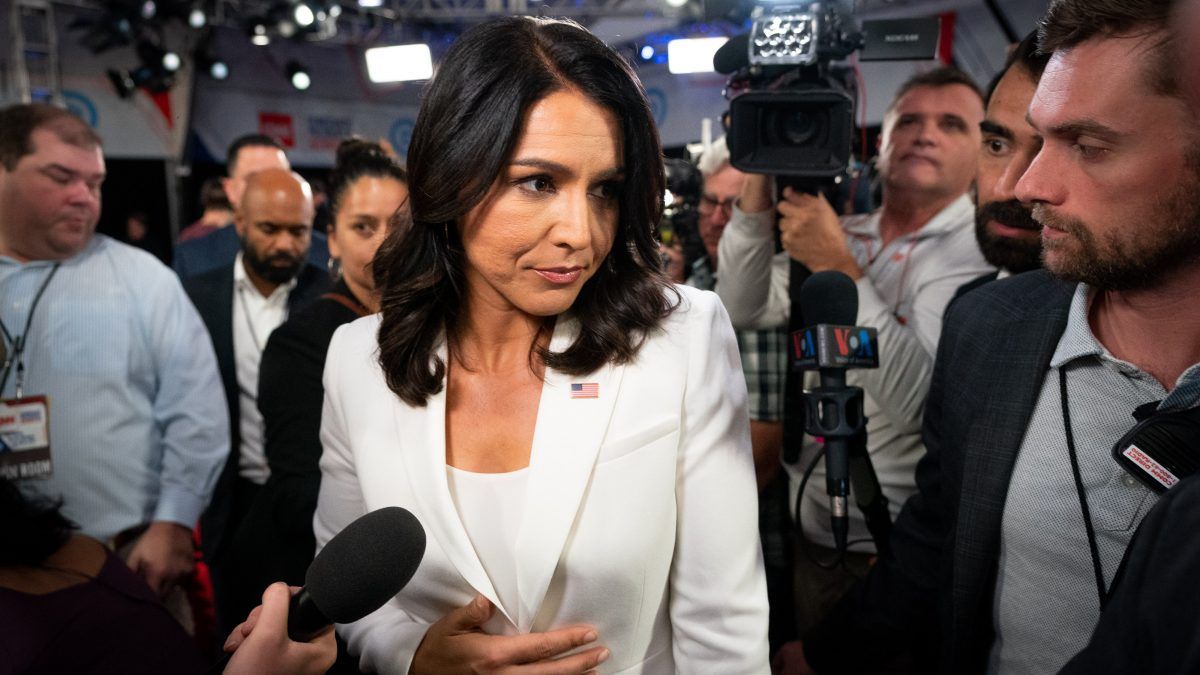 To ease the economic pain of the coming coronavirus-induced economic contraction, a growing and eclectic group of politicians are floating the idea of an emergency universal basic income (UBI), arguing that it's the fastest, easiest way to get people immediate relief.
On Friday, gadfly anti-war presidential candidate Rep. Tulsi Gabbard (D–Hawaii) introduced a resolution in the House of Representatives calling for every American to receive $1,000 a month indefinitely until the current pandemic has passed.
"Too much attention has been focused here in Washington on bailing out Wall Street banks and corporate industries, as people are making the same old tired argument of how trickle-down economics will eventually help the American people," Gabbard said in a video announcing her proposal.
Continue Reading at Reason.com…