State legislators want to allow duplexes statewide and eliminate local governments' ability to impose aesthetic design requirements.
by Christian Britschgi
Reason.com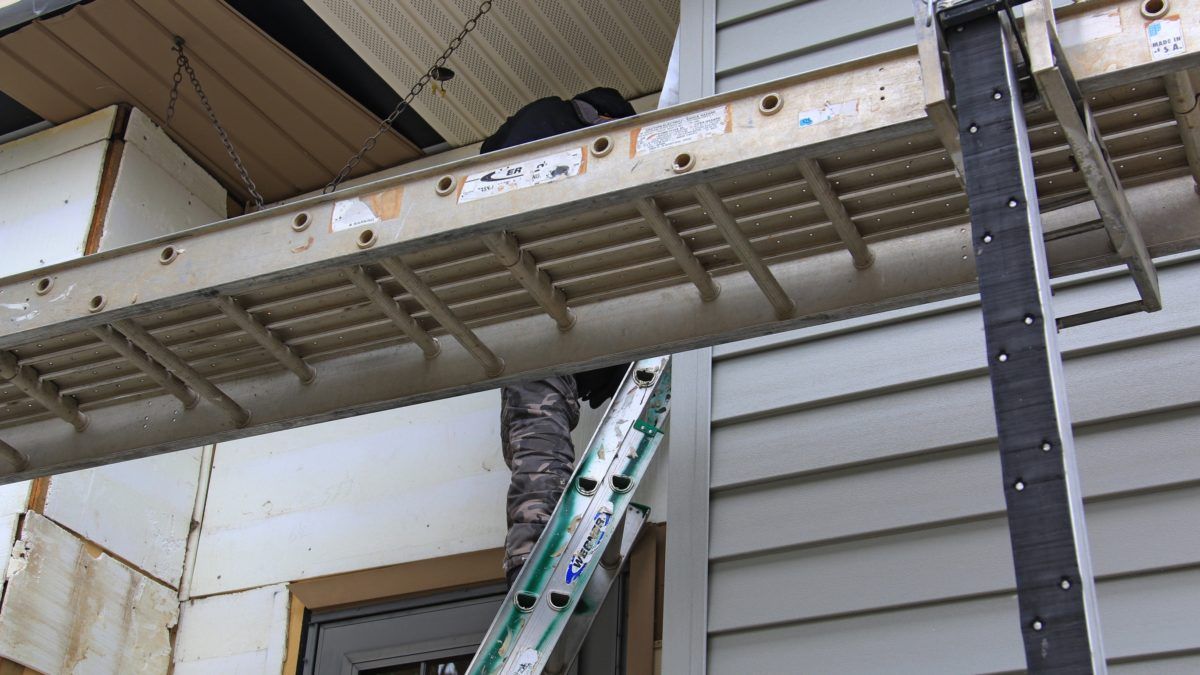 Minneapolis became a national leader in housing reform in 2018 when it eliminated single-family-only zoning to allow three-unit homes citywide.
Now a bipartisan group of Minnesota state lawmakers is following suit by introducing a package of a dozen bills that would pare back zoning regulations across the state, reform the way fees are charged to developers, and limit local governments' ability to micromanage how new homes look.
Senate File (S.F.) 4064, authored by Sens. Richard Draheim (R–Madison Lake) and John A. Hoffman (D/FL–Champlin), would allow the construction of duplexes on all residential land currently zoned to only allow single-family homes.
Should that bill pass, Minnesota would become the second state to officially abolish single-family zoning.