An obscure former finance minister known for anti-corruption efforts, Mishustin is unlikely to threaten Putin's autocracy.
by Masha Abarinova
Reason.com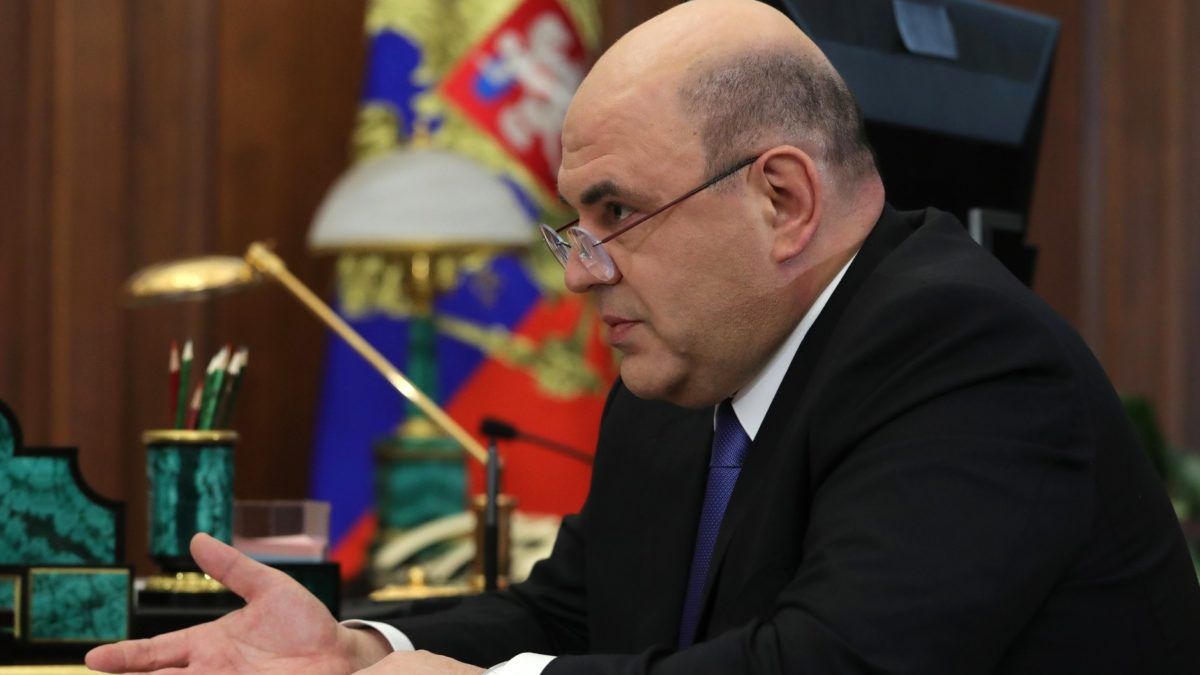 Vladimir Putin shocked the West when he dismissed longtime prime minister Dmitri Medvedev after announcing plans in January to completely overhaul the Russian constitution.
Yet his pick for the new PM, former tax minister Mikhail Mishustin, shows Putin is aiming for more than his usual placeholder. His technological experience provides Putin with a vehicle to strengthen authoritarianism while giving people the impression that he wants to improve the dwindling economy.
"Mishustin was a suitable choice for Putin, because his obscurity makes it unlikely for people to see him as an official successor," Alexander Morozov, an expert at the Boris Nemtsov Academic Center for the Study of Russia, told Reason.