by Joshua Caplan
Breitbart.com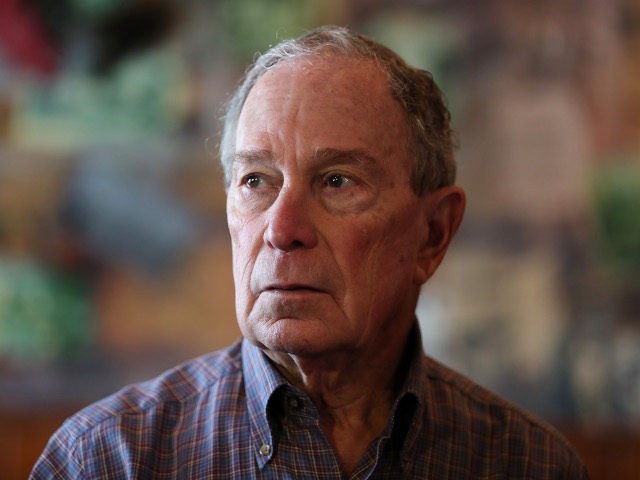 Former New York City Mayor Mike Bloomberg (D) will "reassess" whether his campaign for the presidency should continue following a poor showing in Super Tuesday primaries.
NBC News reporter Josh Lederman said the Bloomberg campaign will take "another look tomorrow, once the data comes in" at whether the billionaire still has a path to the nomination.
"They will take a look to see whether there's a reason to continue with this after tomorrow," Lederman added.