by Kyle Olson
Breitbart.com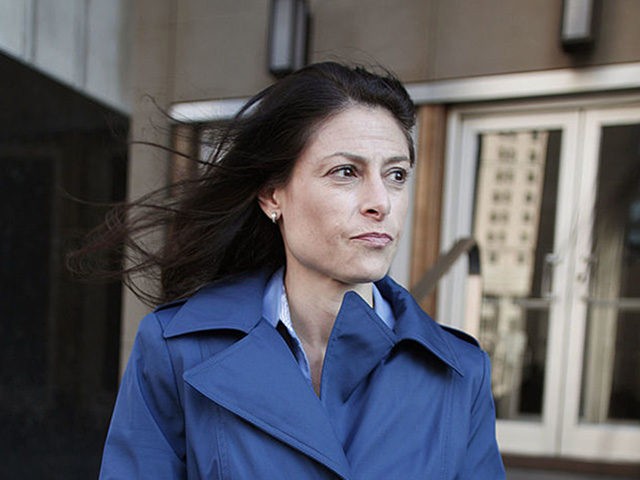 Michigan Attorney General Dana Nessel is asking residents to tattle on their neighbors if they believe they are violating the governor's stay-at-home order.
Gov. Gretchen Whitmer (D) issued the order March 24, which bans travel and work, except for "essential" reasons, in an attempt to stifle the spread of coronavirus. It lasts through April 13.
Now, Nessel is urging Michiganders to contact local law enforcement if they believe their neighbors are breaking the order.
"These are unprecedented times and my office is working with Gov. Whitmer's office, local law enforcement agencies and other parties to ensure these executive orders are being followed," Nessel said in a statement. She continued:
Continue Reading at Breitbart.com…