Plus: Trump wants to bail out airlines, and he called COVID-19 the "Chinese virus."
by Robby Soave
Reason.com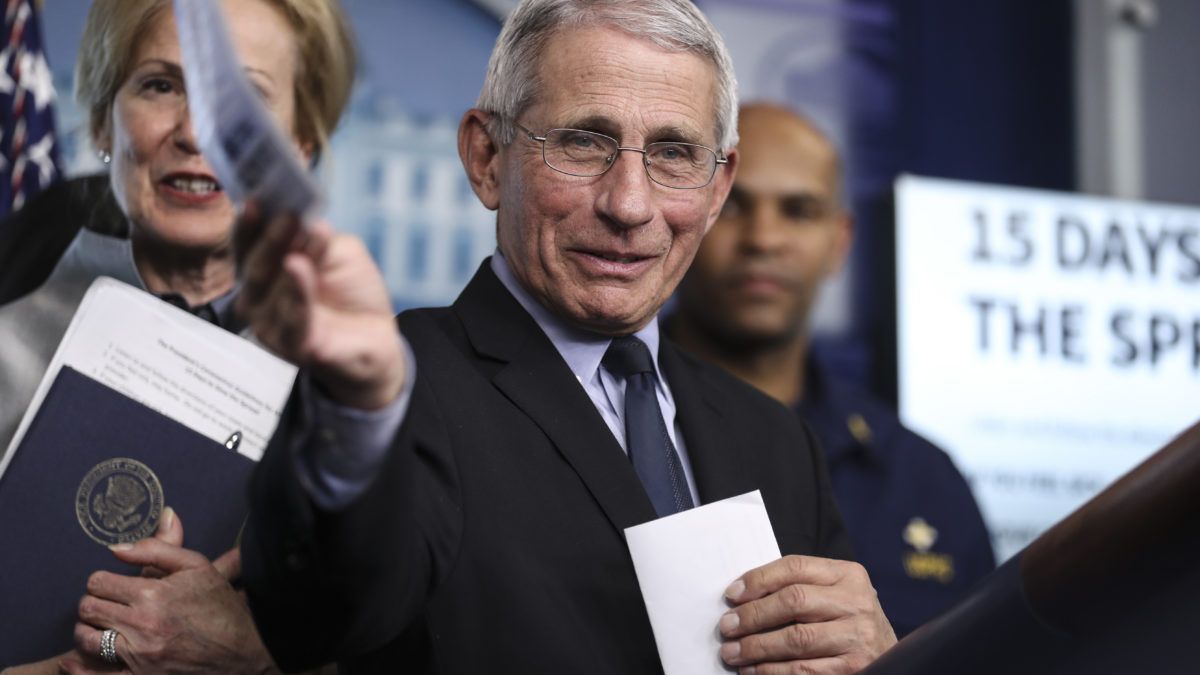 The Food and Drug Administration (FDA) announced Monday that it would permit states to create laboratories for designing COVID-19 tests, and that two private companies—LabCorp and Hologic—had won approval to provide manufacturing and distribution, according to Stat. The FDA has also decided to permit pharmacists to make their own alcohol-based hand sanitizers.
This is great news that nevertheless raises an obvious question: Why do the people who are working hardest to fight the coronavirus have to ask a slow federal bureaucracy for permission to save lives?
We are just beginning to understand the extent of the damage done (and lives lost) because the FDA and the Centers for Disease Control and Prevention (CDC) actively thwarted private-sector efforts to produce coronavirus testing.