The public transit bailout is spiraling out of control.
by Christian Britschgi
Reason.com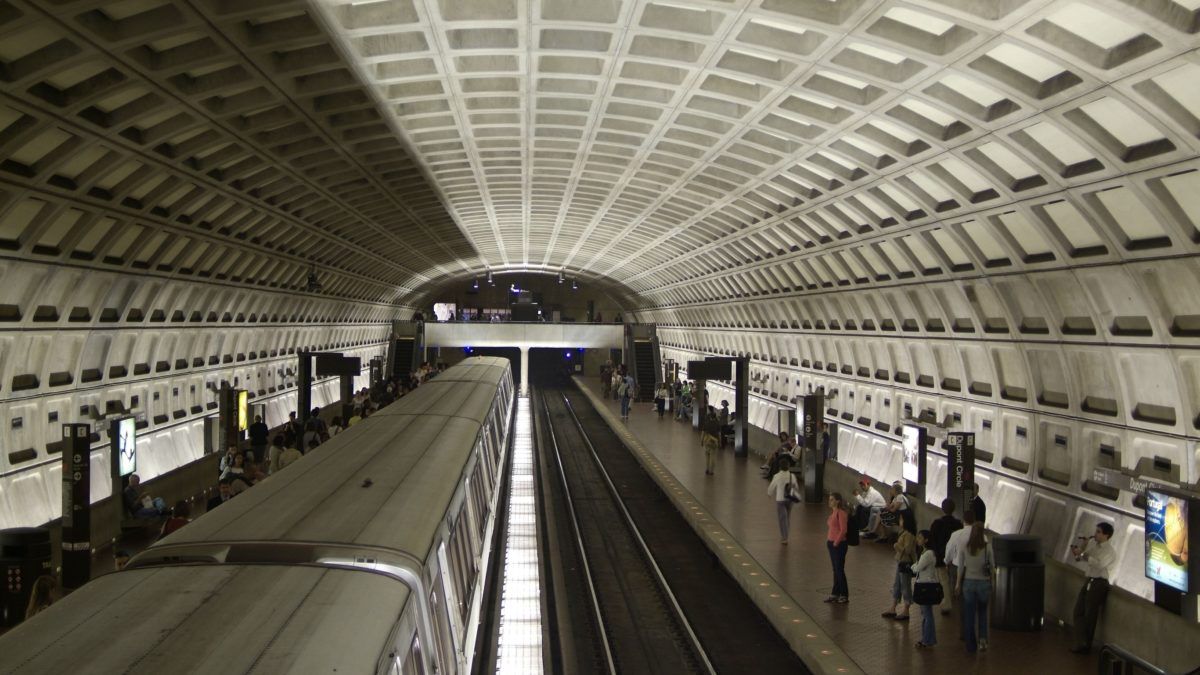 The cost of the federal government's bailout of America's public transit agencies continues to grow, with some members of Congress proposing to give the industry twice the amount of taxpayer aid it was requesting just one week ago.
Last Tuesday, the American Public Transportation Association (APTA) urged Congress to support a $12.8 billion emergency aid package for transit agencies suffering increased costs and cratering revenue during the COVID-19 pandemic. On Thursday, APTA raised its demand to $16 billion, to make up for $14 billion in lost revenue plus $2 billion in increased operating costs.
"It cannot be overstated—without these funds, the overwhelming majority of public transit agencies will be required to either drastically curtail services or suspend services altogether. The time to act is now," said APTA President Paul Skoutelas in a press release.