Lawmakers are still seeking a compromise.
by Billy Binion
Reason.com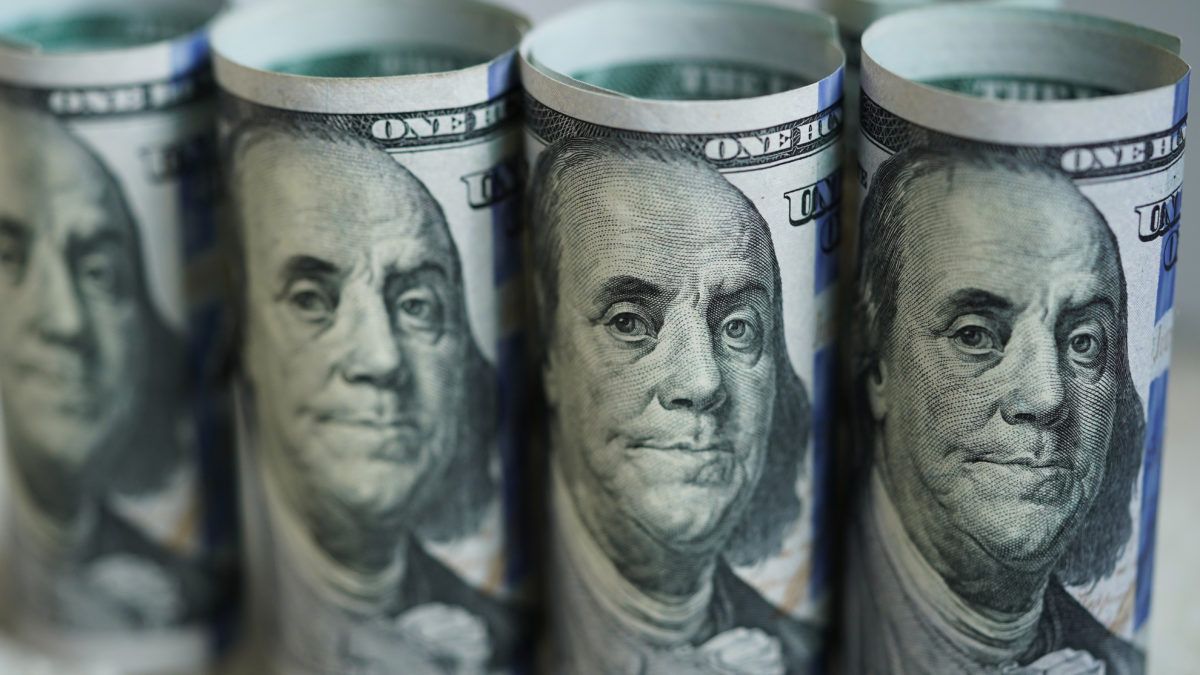 The coronavirus stimulus package, a series of financial measures meant to provide relief to Americans in the face of the pandemic, will likely exceed the original $1 trillion price tag, according to Larry Kudlow, director of the National Economic Council.
Indeed, it may exceed $2 trillion, though the White House said that figure includes the impact of Federal Reserve action on loans and that lawmakers are working to keep the legislation under $1.5 trillion. The hypothetical price tag continues to grow as the Senate works to hammer out a final version before a Monday vote.
"The package is coming in about 10 percent of GDP, it's a very large package," said Kudlow.