from Zero Hedge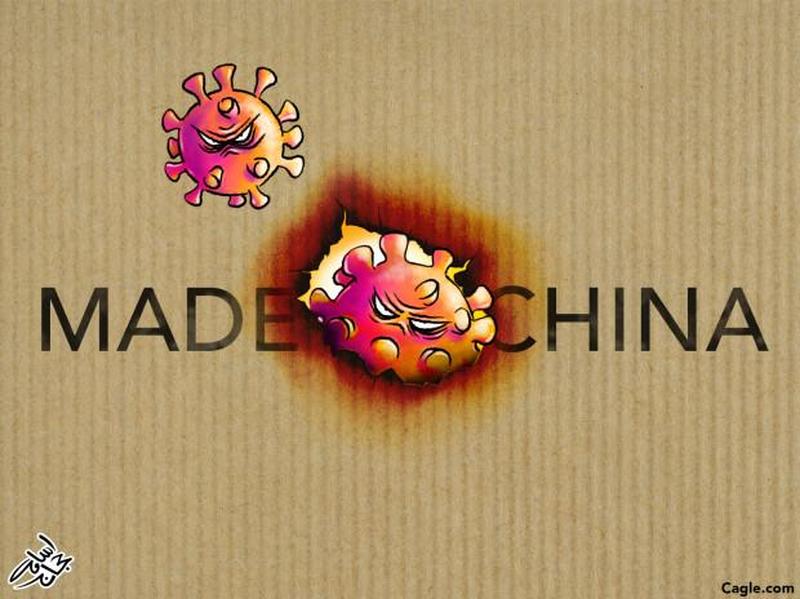 Two months ago, as deaths from China's virus were rapidly escalating and spreading across the nation, Beijing expressed outrage at the measures enacted by the global community to limit the spread of the deadly virus, saying they went way beyond standards accepted worldwide.
Specifically, Chinese Foreign Minister Wang Yi said that Beijing "does not agree with the approach adopted by individual countries to create tension or even panic" by closing borders, trade, and flights to and from China.
WHO boss Tedros also piled on – saying these flight bans and border closures were racist.