by Marta Dhanis, Sasha Savitsky, Tyler McCarthy
FOX News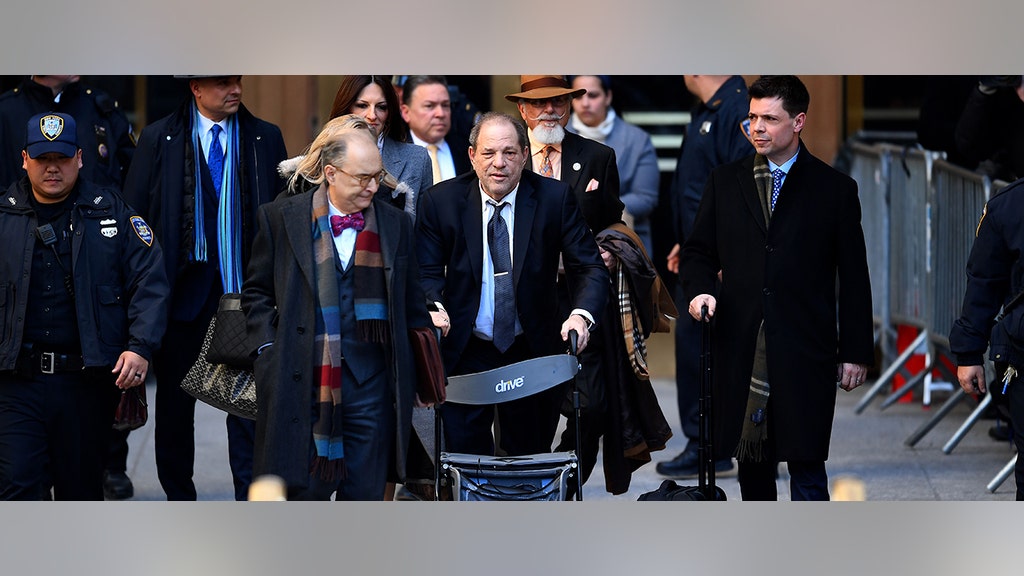 NEW YORK – Harvey Weinstein, 67, was sentenced in New York City on Wednesday to 23 years in prison for third-degree rape and a criminal sex act as he maintained he simply had consensual "extramarital affairs" with the victims.
Weinstein was convicted on two counts last month: criminal sex act for the 2006 assault of a production assistant and rape in the third degree for the 2013 attack on another woman. On the criminal sex act count, he faced a minimum of five years in prison and a maximum of 25 years, while the third-degree rape count carried a maximum penalty of four years in prison.
Weinstein, who arrived in court on Wednesday in a wheelchair, addressed the judge even though he had opted out of testifying on his own behalf during his trial.
Continue Reading at FOXNews.com…