by Bloomberg
Investing.com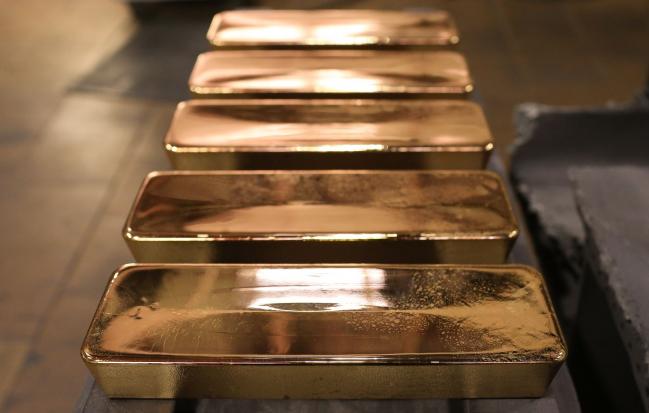 (Bloomberg) — Investors are returning to gold as a store of value after the Federal Reserve's emergency rate cut sparked a collapse in 10-year Treasury yields.
Spot gold extended gains Wednesday after jumping by the most since 2016. The metal is rebounding from a dramatic plunge on Friday, when investors sold bullion to cover losses in other asset classes.
"Gold rekindled its safe haven credentials yesterday after the Fed made the cut," said Ole Hansen, head of commodity strategy at Saxo Bank A/S. Gold benefits from both uncertainty and deeply negative real yields, he said.
Speculation is mounting that the Bank of England will follow the Federal Reserve with an emergency interest-rate cut.
Continue Reading at Investing.com…