by Pam Martens and Russ Martens
Wall Street on Parade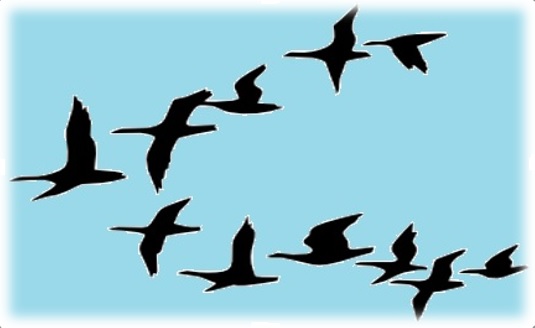 There are now so many Black Swans circling in the sky against darkening clouds that it's starting to feel like news on steroids. Here's what we woke up to this morning:
Futures on the Dow Jones Industrial Average contract had fallen 5 percent overnight so they are now locked, limit-down in the futures market in Chicago. We can get a pretty good idea, however, of just how far the stock market will fall when it opens at 9:30 a.m. in New York from the SPDR Dow ETF, which at 9:03 a.m. suggested an opening loss of about 1,681 points or 6.5 percent from its close on Friday. Those projected losses, of course, could be stemmed before the market opens by news of liquidity injections.
Continue Reading at WallStreetOnParade.com…