Series of huge short-term loans to financial services presages a new era of "quantitative easing" and Fed balance sheet growth
by Brian Doherty
Reason.com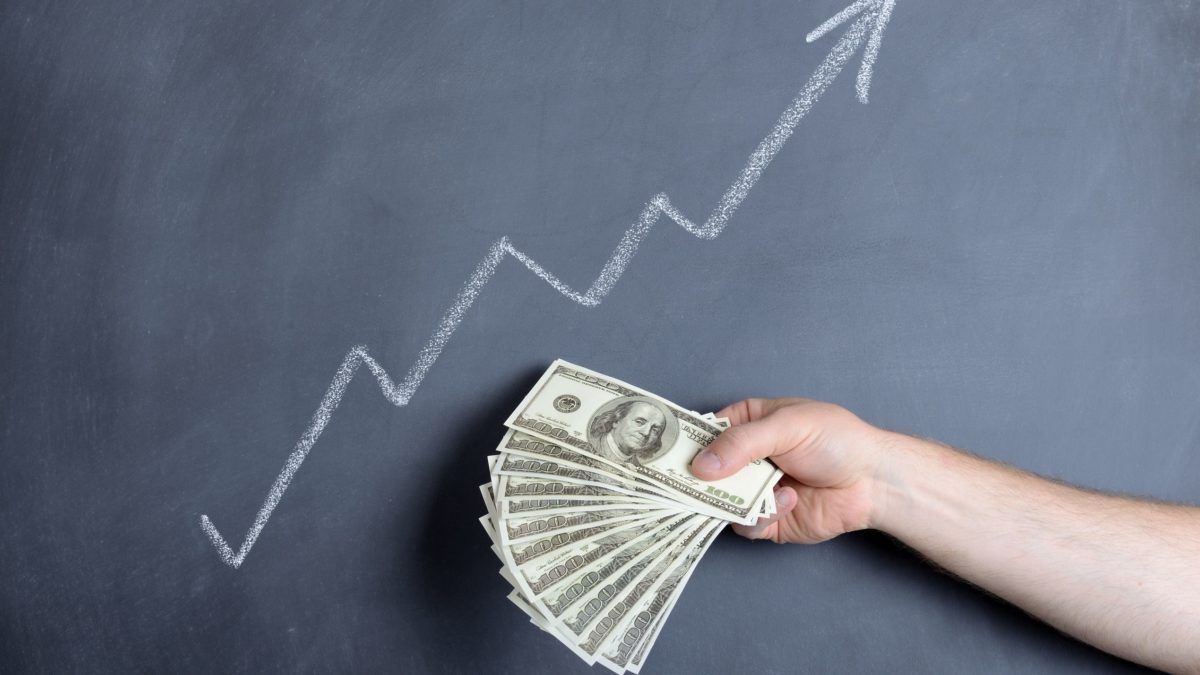 In an attempt to quell market and banking fears about coronavirus-related downturns, the New York branch of the Federal Reserve announced new plans today:
For the monthly period beginning March 13, 2020 and continuing through April 13, 2020, the Desk will conduct purchases across a range of maturities….
Today, March 12, 2020, the Desk will offer $500 billion in a three-month repo operation at 1:30 pm ET that will settle on March 13, 2020. Tomorrow, the Desk will further offer $500 billion in a three-month repo operation and $500 billion in a one-month repo operation for same day settlement. Three-month and one-month repo operations for $500 billion will be offered on a weekly basis for the remainder of the monthly schedule. The Desk will continue to offer at least $175 billion in daily overnight repo operations and at least $45 billion in two-week term repo operations twice per week over this period.
These "repo operations" mean that the Federal Reserve will be providing liquidity in the form of cash in exchange for securities, which the entities getting the money are supposed to purchase back later.
Continue Reading at Reason.com…