by Karl Denninger
Market-Ticker.org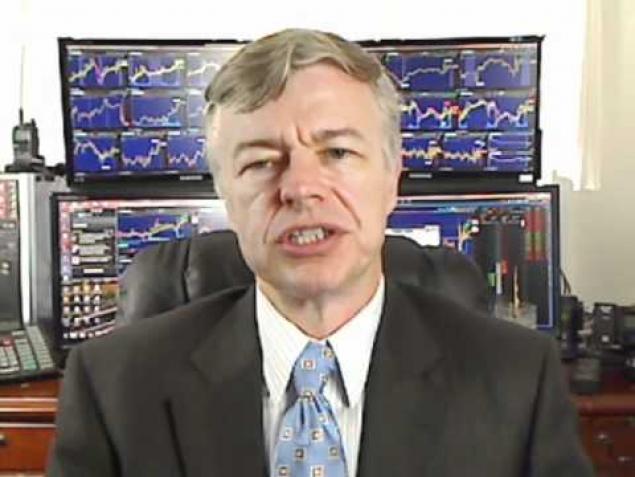 The Fed has slashed rates to zero, and announced $700 billion in formal "QE" — on top of the crazy amount they've already done.
Here's the problem — this isn't a bank or market liquidity problem.
It is a bankruptcy problem that is being produced by zero revenue coming in the door while expenses continue and for small businesses that have no revenue rate cuts do nothing.
What this will do is let the banks screw the small business borrowers with impunity. Which they will.
This deserves — but won't get — a flat-out political revolt.
Continue Reading at Market-Ticker.org…