Plus: How Trump's payroll tax would work, Daily Show accuses Kamala Harris of "gaslighting," and more..
by Elizabeth Nolan Brown
Reason.com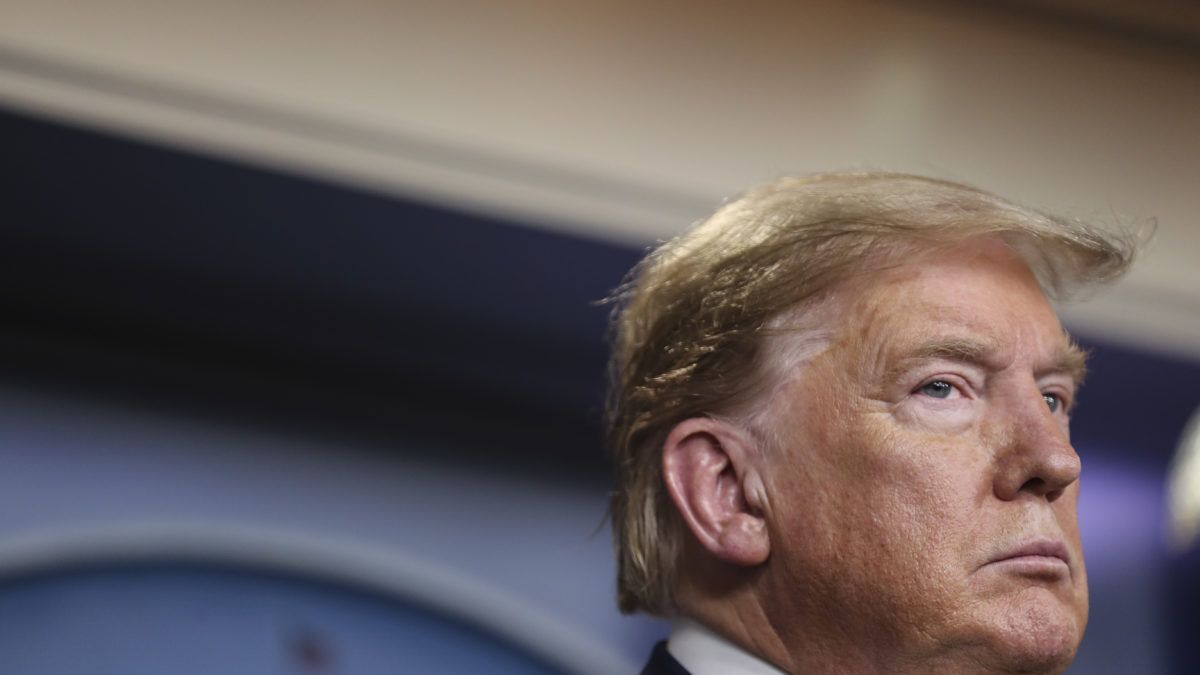 Financial fallout from coronavirus stirs Trump to action. As the COVID-19 coronavirus continues to spread across the U.S., the Trump administration is floating potential payroll tax cuts, subsidies for hourly wage earners, and "relief" for affected industries.
President Donald Trump alluded to these proposals at a White House briefing on Monday. "We are going to be asking tomorrow, we're seeing the Senate. We're going to be meeting with House Republicans, Mitch McConnell, everybody discussing a possible payroll tax cut or relief, substantial relief," Trump told reporters. He said more information about his "very dramatic" plans would be released at a press conference held today.
Continue Reading at Reason.com…