A slew of decisive primary victories expand the former vice president's lead in the Democratic primary
by Billy Binion
Reason.com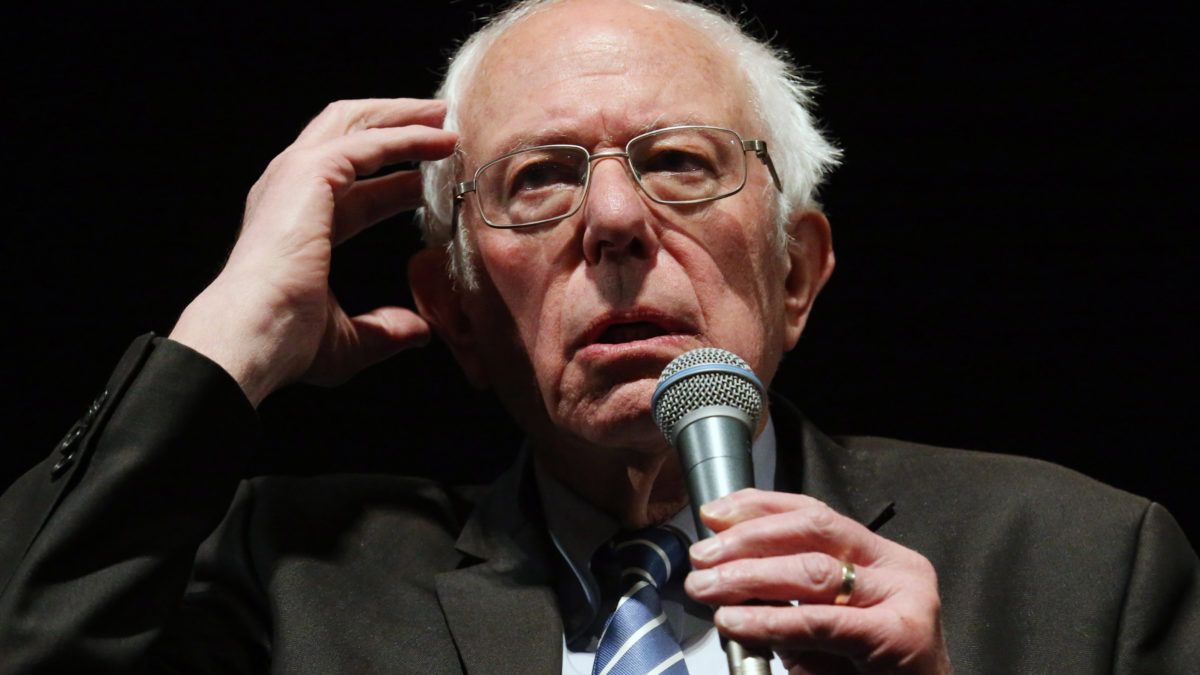 Joe Biden delivered decisive Tuesday primary wins over Sen. Bernie Sanders (I–Vt.), cementing the former vice president's frontrunner status and dealing what might be a fatal blow to the democratic socialist's campaign for the 2020 Democratic presidential nomination.
Biden nabbed the crucial state of Michigan, which was a notable loss for Sanders, who managed a much-celebrated surprise victory in that state in the 2016 primary. Also among Biden's haul are Mississippi and Missouri, the latter of which Sanders lost by a razor-thin margin—0.24 percent, to be exact—just four years ago.
It was not close this time.
So clear was Biden's lead that the Associated Press called both Missouri and Mississippi mere minutes after the polls closed. Michigan wasn't far behind.