by Joel B. Pollak
Breitbart.com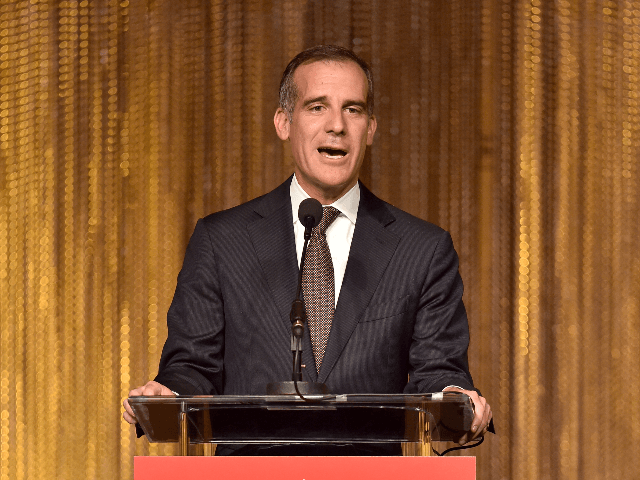 Los Angeles Mayor Eric Garcetti threatened "non-essential" businesses Tuesday that if they do not obey the city's "stay at home" order to close during the pandemic crises, he will cut off their water and their electricity.
Speaking at his daily briefing, the mayor described his new enforcement initiative (via KTLA 5):
The mayor went on to announce the "business ambassadors program" — an effort to get nonessential businesses to close.
"This behavior is irresponsible and selfish," he said of those that remain open.
He said the Department of Water and Power will shut off services for the businesses that don't comply with the "safer at home" ordinance.