The Fed slashed interest rates to near zero and announced $700B of asset purchases
by Jonathan Garber
Fox Business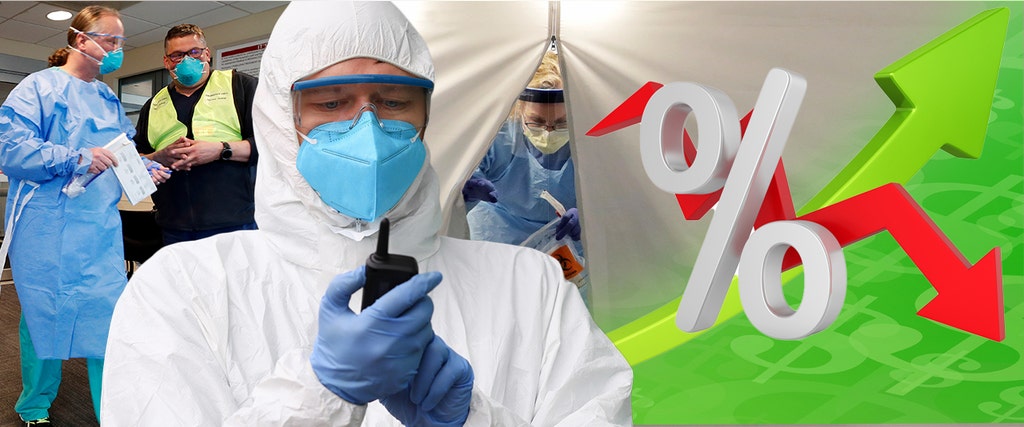 U.S. equity futures plunged limit down after the Federal Reserve took emergency action on Sunday evening.
Dow Jones Industrial Average futures were lower by 1,040 points, or 4.5 percent, while the S&P 500 and Nasdaq Composite were down 4.4 percent and 4.6 percent, respectively.
Sunday evening's losses come after the Fed slashed its benchmark interest rate by 100 basis points to a range between zero and 0.25 percent and said it will buy $700 billion worth of Treasury securities in a new asset-purchase program.
President Trump called the emergency action "a big step" and said he would ease up on his criticism of the central bank.