by Nick Givas, John Roberts
FOX News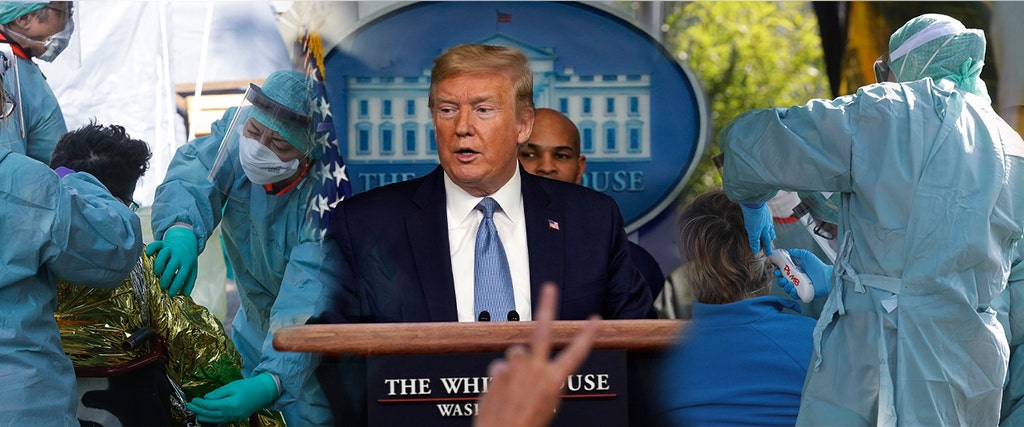 Fox News has learned that the Department of Homeland Security (DHS) is considering a plan that would turn away asylum seekers and anyone who has crossed the southern border illegally, in light of the novel coronavirus (COVID-19) outbreak.
The idea is currently being developed by DHS staff, but there is still more work to do to be done, before it's presented to President Trump for a final decision.
A DHS spokesperson told Fox News that the president has the authority to do whatever is necessary to protect the American public from this potentially deadly disease.
"President Trump is 100 percent committed to protecting the American people from coronavirus and all options are in the table," the official said.