from Zero Hedge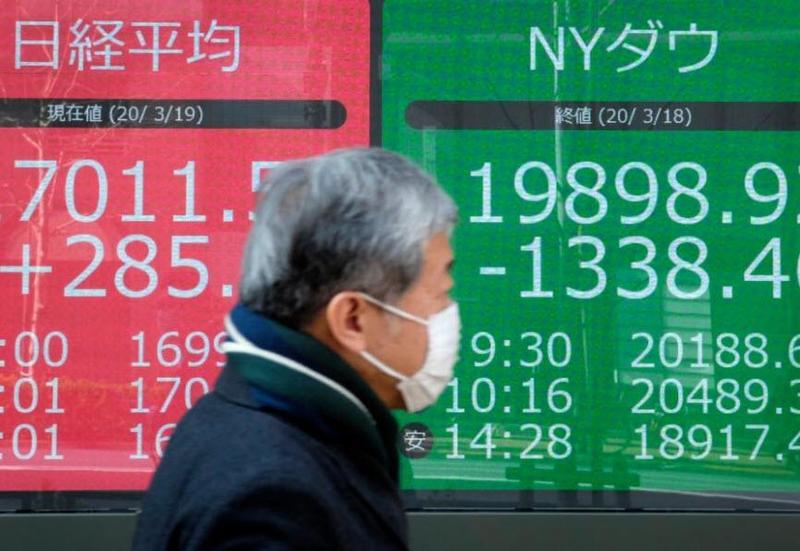 Authored by Jonathan Tepper via Unherd.com,
An orgy of borrowing, speculation and euphoria has left the markets on the verge of catastrophe…
[…] Financial markets have experienced the fastest ever crash over the past few weeks. Even during the dotcom bust and the Lehman crisis, stocks did not fall this quickly. In less than a month, we have seen major indices fall almost 30%, and stocks in sectors such as oil and travel down by 80%. We are experiencing terrifying daily declines not seen since the 1929 stock market crash that preceded the Great Depression.