Federal bureaucracy slowed America's response to the new conornavirus outbreak. Now state-level red tape is now poised to cause more problems.
by Eric Boehm
Reason.com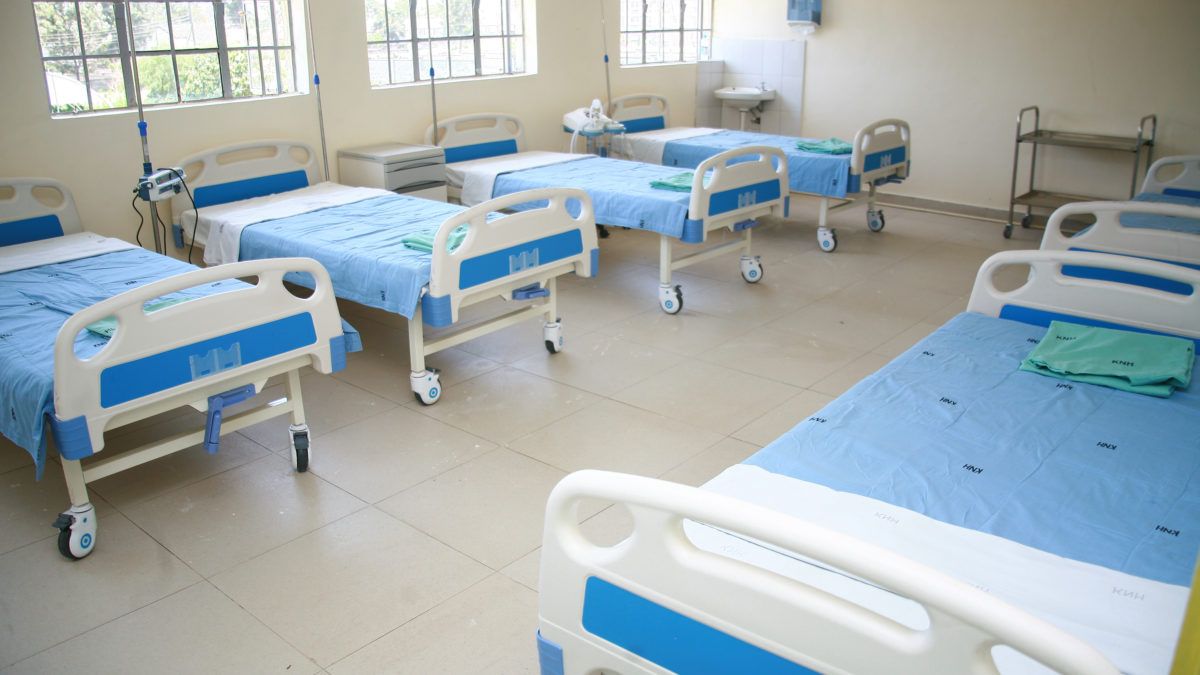 By now, it's fairly obvious that federal bureaucrats slowed America's response to the new coronavirus outbreak. As university researchers and private-sector labs tried to develop tests that might have given health care providers a jump start on containing the virus, they were repeatedly stymied by the Centers for Disease Control and Food and Drug Administration.
As the focus shifts from testing to treating, yet more red tape is poised to cause yet more problems.
The most acute of those problems: America simply doesn't have enough hospital beds to handle the expected influx of patients suffering from COVID-19.