by Brian Maher
Daily Reckoning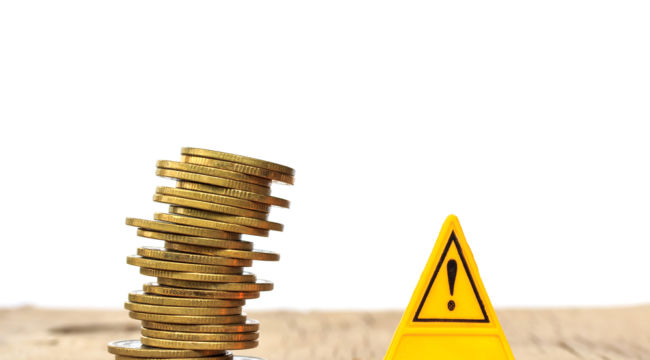 3.28 million.
That is the total number of unemployment claims Americans filed last week — nearly five times the prior record of 695,000, from October 1982.
"We've known this number was coming for a week and a half," laments Tom Gimbel, who captains a Chicago employment agency, adding:
It doesn't surprise me at all. When you see a city like Las Vegas get shut down, I don't know what other options there were than seeing a number like this.
A fellow must take his comforts where he can find them these days. And precious few are on offer.