by Karl Denninger
Market-Ticker.org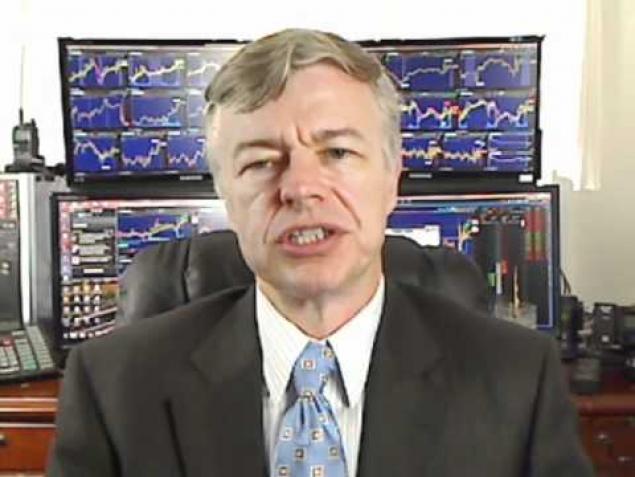 The left wants you to.
They tell us that "body positivity" includes being outrageously obese.
That criticizing, "shaming", or even mentioning that this is an entirely self-inflicted problem and can be fixed without a single medical intervention of any sort is within the reach of virtually every person so-affected constitutes "abuse" — or worse. Many if not most leftists even want to criminalize such commentary, First Amendment be damned.
It really is simple: Stop eating carbs.
Do you know why you need to fix this problem?
Continue Reading at Market-Ticker.org…