by Simon Black
Sovereign Man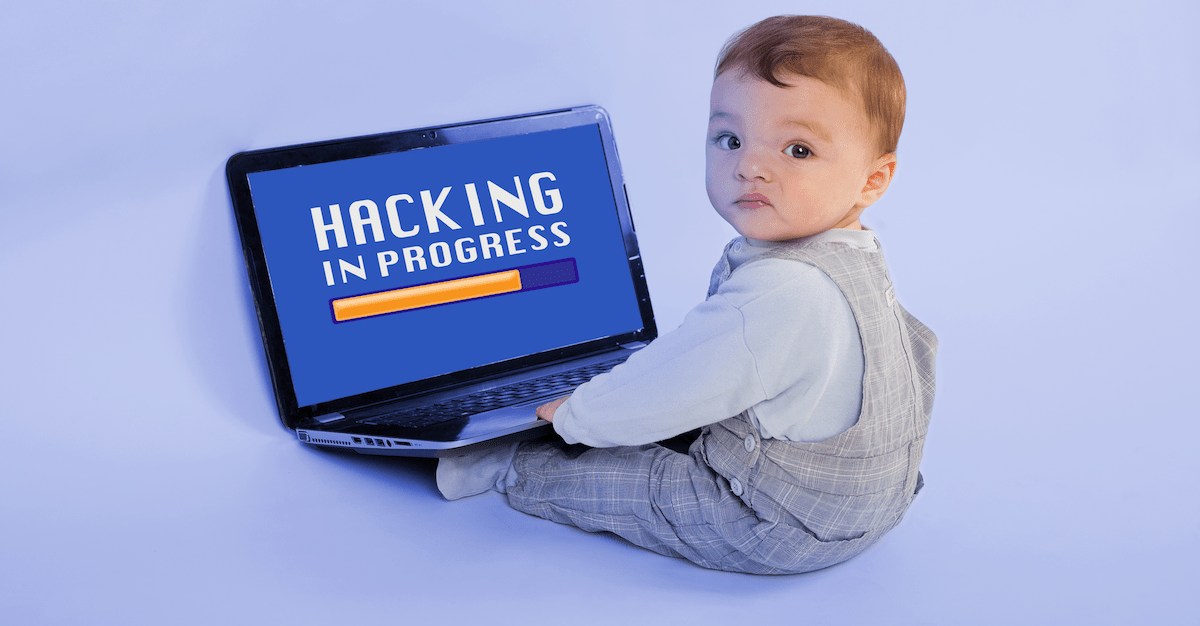 Are you ready for this week's absurdity? Here's our Friday roll-up of the most ridiculous stories from around the world that are threats to your liberty, your finances, and your prosperity.
UK urges parents to report their kids to police for using normal technology
Police in the UK are distributing a flyer to teachers in public schools, to be passed on to parents.
The poster warns parents to check their children's computers for certain technology, as it could be a sign that their child is a hacker.
Continue Reading at SovereignMan.com…