It's a testament to fiscal irresponsibility.
by Veronique de Rugy
Reason.com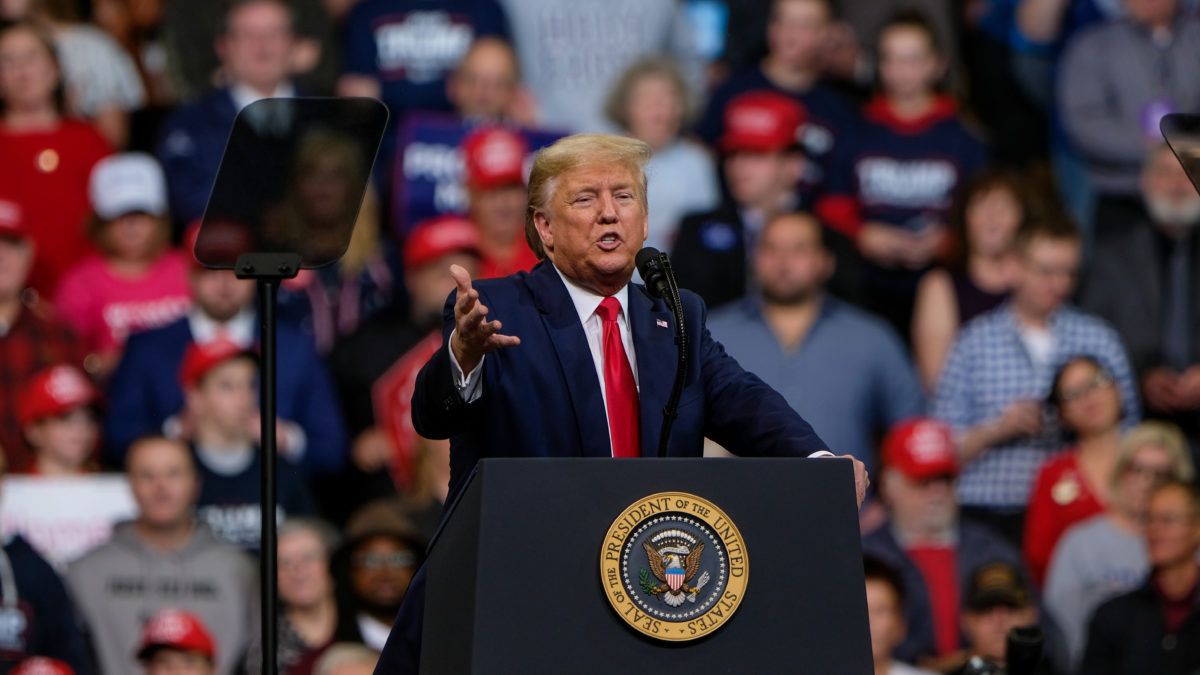 President Donald Trump's proposed fiscal year 2021 budget has been released. Generally, budget documents are more of a statement about priorities and aspirations than of anything else. This proposal is typical: It's full of unrealistic assumptions, as well as "savings" that will never happen. It is, in short, a testament to fiscal irresponsibility. Unfortunately, when you use more realistic assumptions and take politics into consideration, you are left with a lot of spending.
What this budget tells us is that this Republican president is a big spender. Under it, the federal government would spend $4.8 trillion in fiscal year 2021. That's 21 percent ($850 billon) more than when Trump took office, confirming that Republican presidents can't be trusted to restore fiscal sanity.
Continue Reading at Reason.com…