by Karl Denninger
Market-Ticker.org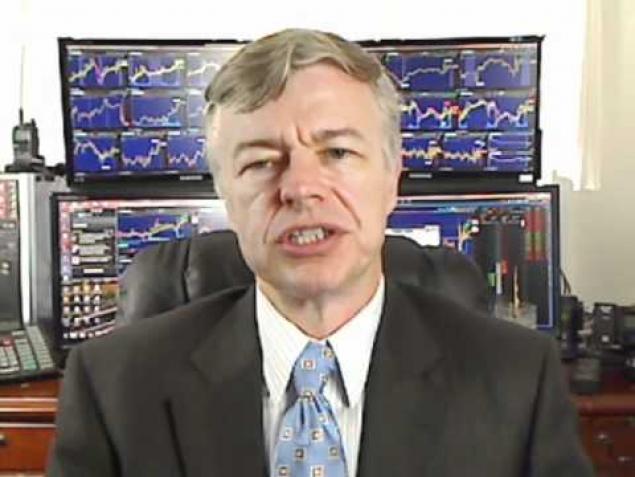 Oh do come on folks.
Philip Haney, a Department of Homeland Security (DHS) whistleblower who was an outspoken critic of the administration of former President Barack Obama, was found dead Friday, about 40 miles east of Sacramento, Calif., local authorities said.
Haney, 66, "appeared to have suffered a single, self-inflicted gunshot wound," the Amador County Sheriff's Office said in a release. Sheriff and coroner Martin A. Ryan shared the initial details of the case.
Right.
He was found outside his car with (1) a gunshot wound to the chest and (2) a firearm right near his body. I assume there were powder burns on his chest, which would be consistent with a contact or near-contact discharge.
Continue Reading at Market-Ticker.org…