from Zero Hedge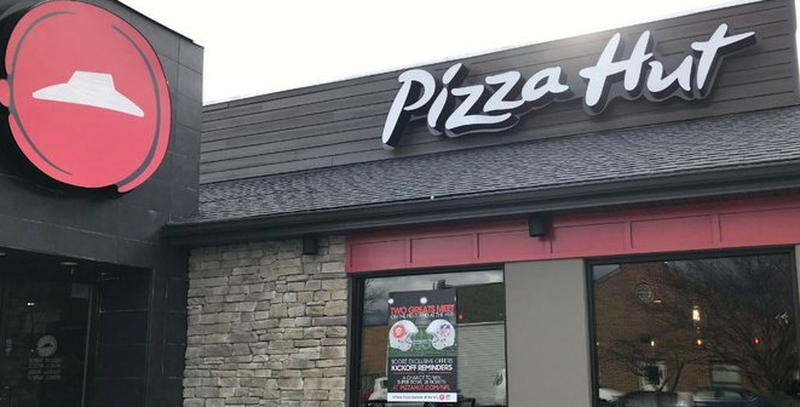 NPC International, better known as Pizza Hut's largest franchisee, is on the brink of bankruptcy.
The company is reportedly exploring restructuring options for its more than 1,200 Pizza Hut locations and 400 Wendy's locations. The franchise secured $35 million in loans earlier this year to help bolster its liquidity, but also recently defaulted on $800 million of its $1 billion in debt, according to Restaurant Dive.
NPC reportedly skipped loan payments and entered into a forebearance agreement with lenders to allow time to weigh options for restructuring. The company is working with advisers at Greenhill & Co., AlixPartners LLP and Eldridge Industries LLC to weigh its restructuring options.
Continue Reading at ZeroHedge.com…