by David Ng
Breitbart.com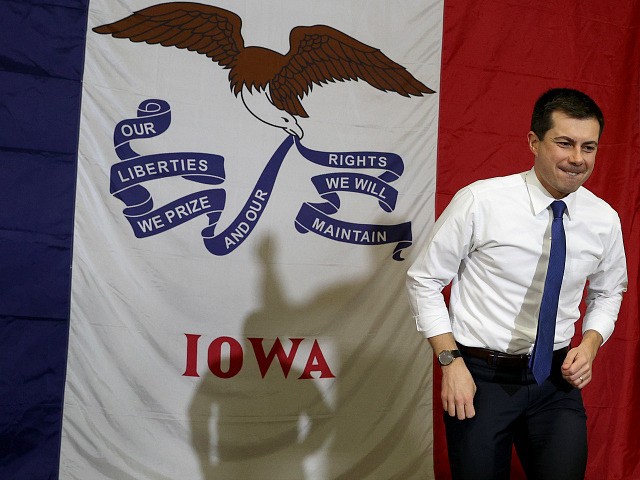 The Iowa Democratic presidential caucuses are being called a disaster, a nightmare, and an epic fail. In the subsequent round of finger-pointing, a consensus scapegoat has emerged — a mobile app paid for by the Iowa Democratic Party that was supposed to collect and report the results of Monday night's vote.
The app was reportedly developed in secret by a for-profit technology firm with the too-good-to-be-true name of Shadow, Inc. While little was previously known about the app, new revelations are quickly emerging, including the firm's ties to Hillary Clinton.
Iowa Democratic officials are denying that the app is to blame for the chaotic outcome of Monday's caucuses. The results of the Democratic caucuses are likely to be delayed significantly, which has sent party leaders into damage control mode.
Continue Reading at Breitbart.com…