by Brooke Singman
FOX News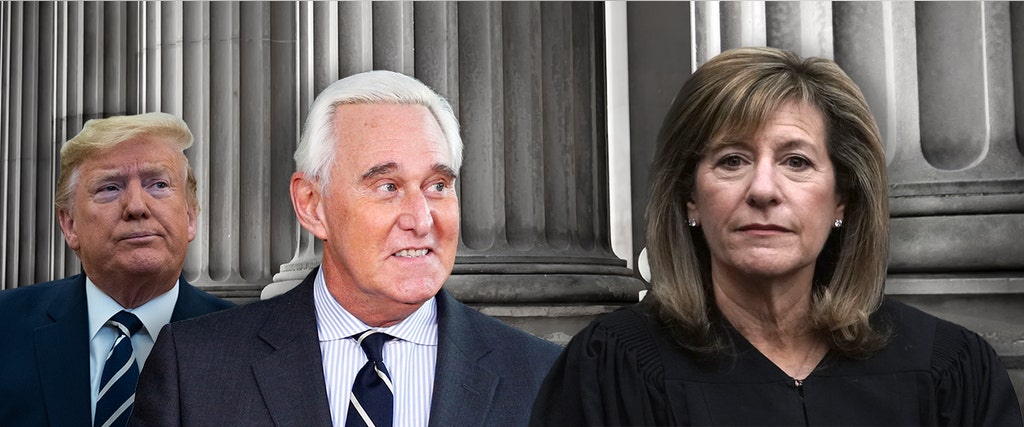 GOP operative Roger Stone was sentenced to more than 3 years in prison on Thursday after days of drama ensnaring career prosecutors, the attorney general and the president over how severe Stone's punishment should be for making false statements to investigators during the Trump-Russia probe.
Before announcing the sentence in a federal courtroom in Washington, the judge in the case, U.S. District Judge Amy Berman Jackson, took a firm stance toward the Republican operative, faulting him for the actions that led to the charges. She sentenced him to 40 months in prison.
"Mr. Stone lied," Jackson said in court.
Stone chose not to speak when given the opportunity.
Continue Reading at FOXNews.com…