by Karl Denninger
Market-Ticker.org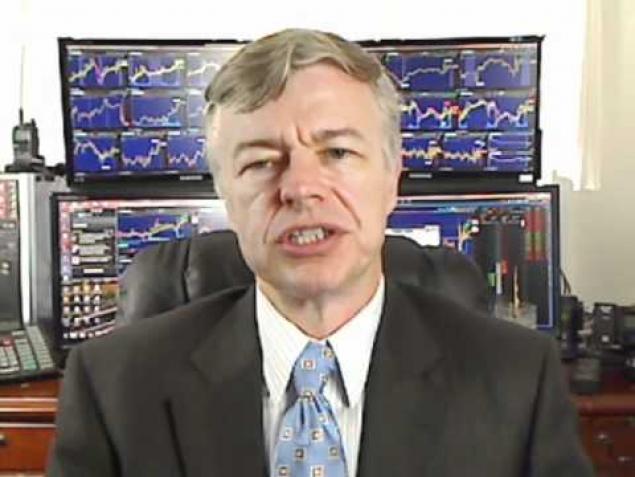 The Supremes ruled in a case that many are condemning, especially on the left:
In 2010 Mesa, an on-duty U.S. Border Patrol agent who was at the border in El Paso, Texas, shot Hernández at least twice — once in the face. At the time, the boy, a Mexican national, was on the southern side of the border in Ciudad Juarez.
What is in question, and at the core of a legal dispute the U.S. Supreme Court has been trying to resolve for nearly three years, is whether Hernández's parents, who are also Mexican nationals, have a legal standing to sue Mesa for damages in the killing that occurred outside of U.S. territory.
The answer is No.
The answer should be "No."
Continue Reading at Market-Ticker.org…