by Simon Black
Sovereign Man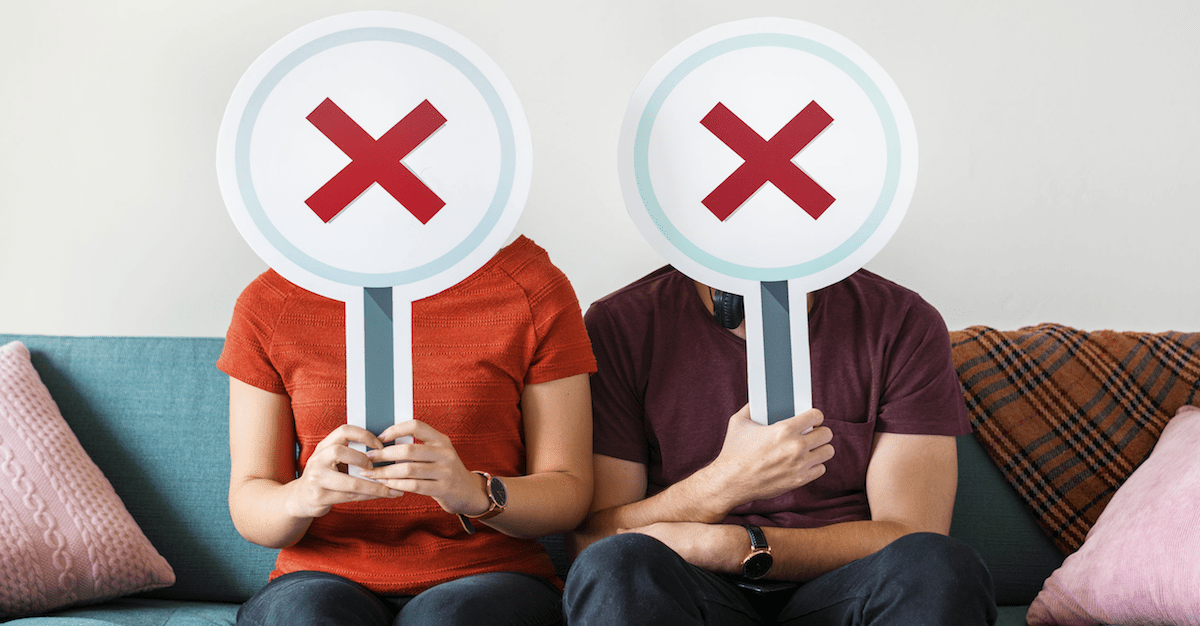 Are you ready for this week's absurdity? Here's our Friday roll-up of the most ridiculous stories from around the world that are threats to your liberty, your finances, and your prosperity.
Feminist group thinks heterosexual relationships are "violent" and should be banned
The "Federation des Femmes du Quebec" is a Canadian feminist group that receives $120,000 of taxpayer funding each year.
And the Federation's President recently took to Twitter to declare:
Continue Reading at SovereignMan.com…