Gold coins including gold sovereigns found in drawers of deceased retiree's cottage sell at auction for £80,000
by Yahoo!
GoldCore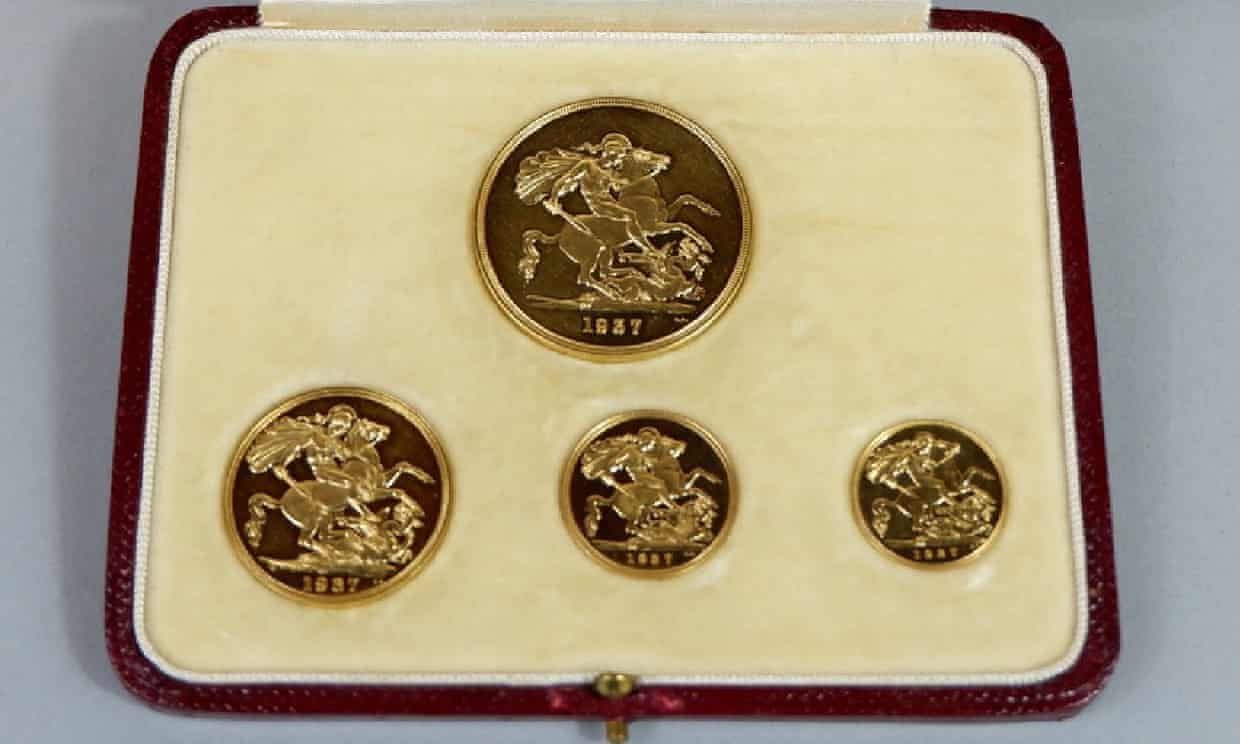 An empty house was found to be full of gold coins that have sold for a total of £80,000.
The property in Stroud, Gloucestershire, had been uninhabited after the owner died several months earlier.
The owner stashed the coins in strange places including drawers, cupboards, under furniture and in a sugar bowl.
Auctioneer John Rolfe, who found the coins, said: "It was mind-blowing. I felt like a pirate in a grotto.
"There was a coin here, a coin there. If I opened a drawer there were more coins."
Continue Reading at News.GoldCore.com…