by Chris Tomlinson
Breitbart.com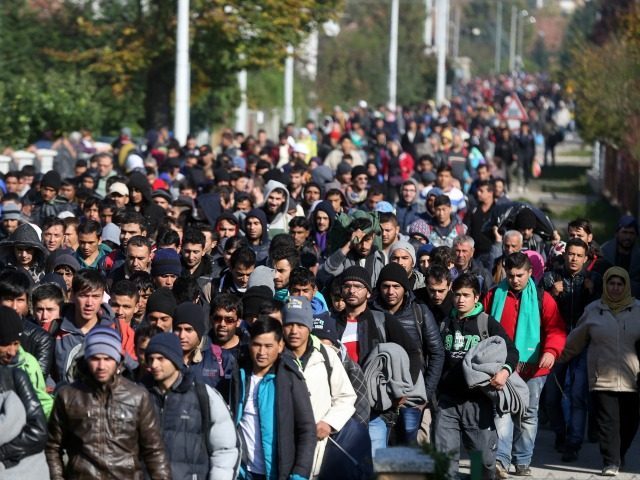 The Turkish government has announced that for the next 72 hours it will open its border with Syria and allow any and all migrants to go to Europe unhindered.
A senior official has claimed that the government of Turkish President Recep Tayyip Erdogan has opened the borders for Syrian asylum seekers and other migrants and will not prevent anyone from heading to Europe by land or by sea, Reuters reports.
According to the news service, all Turkish border and police officials have been ordered by the government to stand down along with members of the Turkish coastguard.
The move comes after the Turkish government claims to expect a wave of migrants after around one million people were displaced in Idlib.
Continue Reading at Breitbart.com…