by Adam Shaw, Paul Steinhauser
FOX News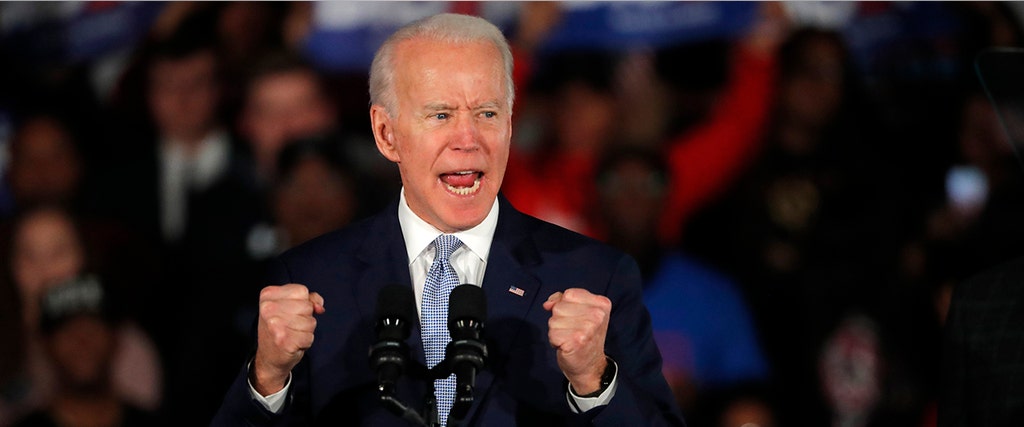 Former Vice President Joe Biden decisively won the South Carolina Democratic primary on Saturday, claiming his first victory of the 2020 race and giving a crucial boost to his struggling campaign ahead of Super Tuesday.
The victory tracked with polls indicating that Biden, buoyed by support among black voters, had a significant lead in the state for months over Sen. Bernie Sanders and others, despite the surging Vermont senator beginning to close the gap after early primary wins that rocketed him to front-runner status. Fox News projects Sanders will finish second, followed by wealthy progressive activist Tom Steyer — who ended his campaign within hours of polls closing.
Continue Reading at FOXNews.com…